Areas That Need Extra Attention For Office Cleaning in Springfield Missouri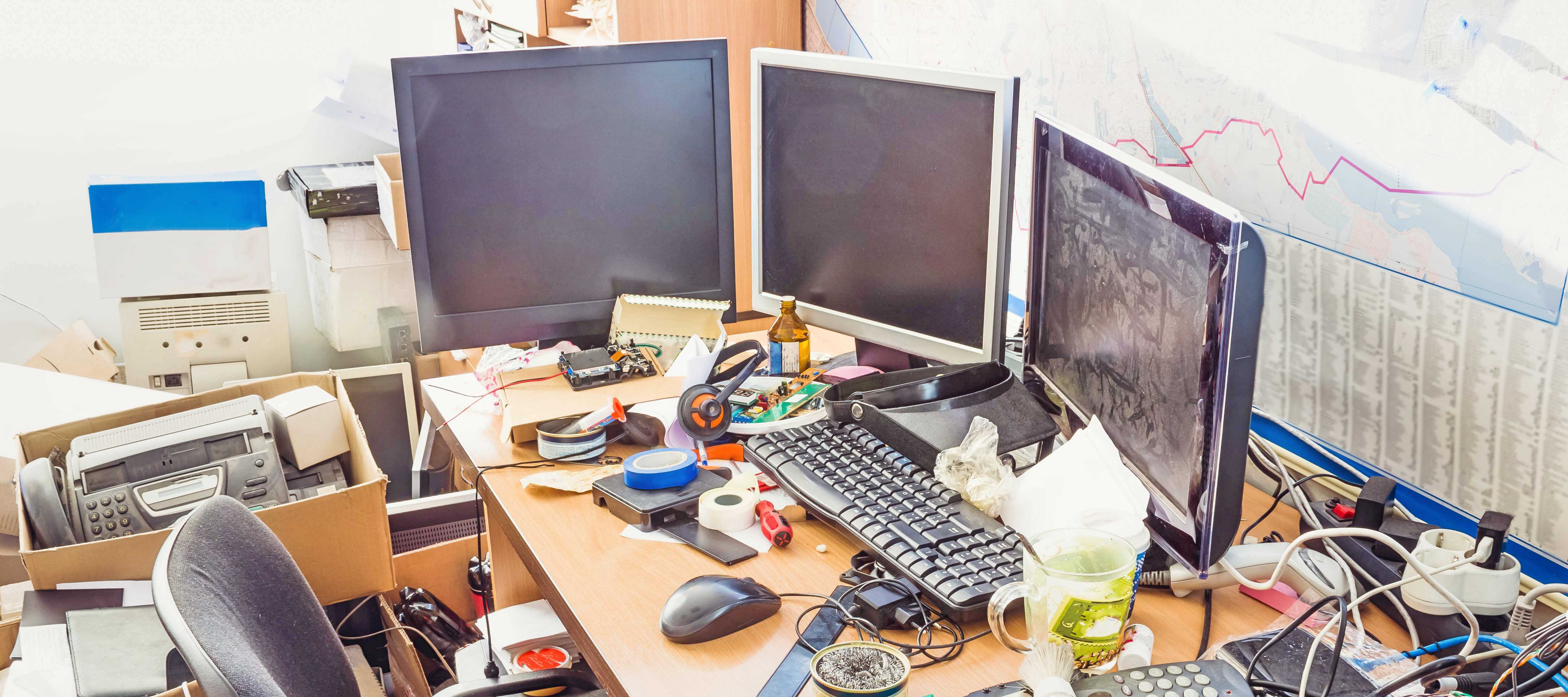 When it comes to the cleanliness of your office, certain areas tend to get dirtier than others. They may not always be the areas that you'd expect. Here are some of the germiest places in the office that need extra attention for office cleaning in Springfield Missouri.
The Employee Breakroom
This is an area that should be taken seriously, as food and eating utensils are stored here. Because of that activity, germs can run rampant in the office breakroom. Remains of food can end up on all sorts of surfaces and wedged into corners and crevices. You need to be mindful of the cleanliness of your office fridge, countertops, microwave and sink faucet handles in particular.
Work Desks
It's something most of us are guilty of without even realizing it. We touch numerous surfaces throughout the day, then sit down at our work desks and get whatever germs we came into contact with all over it. Think about all the surfaces you touch just getting from your home to your work desk.. Door handles, bathrooms and even the buttons on the elevator. Consider cleaning your hands before sitting down at your desk for the day and have sanitizer on hand to keep your work area wiped down and clean.
Customer Waiting Area
Your workers aren't the only ones who come into the office after touching many germy surfaces. Think of all the other people who come into your business, from customers to suppliers and deliveries. Think of all the things they've likely come into contact with throughout their day before sitting down on your chairs and couches. This is an often-overlooked area of the office that needs extra attention from your office cleaning service provider.
Don't let your office get to the point where the germs are hard to control. Focus on best practices and clean as you go through your workday. For the true peace of mind, never underestimate the benefits of a professional cleaning company in Springfield, MO. Our office cleaning experts at Grime Scrubbers deliver the utmost care and diligence to get your office clean from top to bottom.
You can reach us at 417-864-8862 or click here for a free quote.