Benefits of Deep Cleaning Services in Springfield Missouri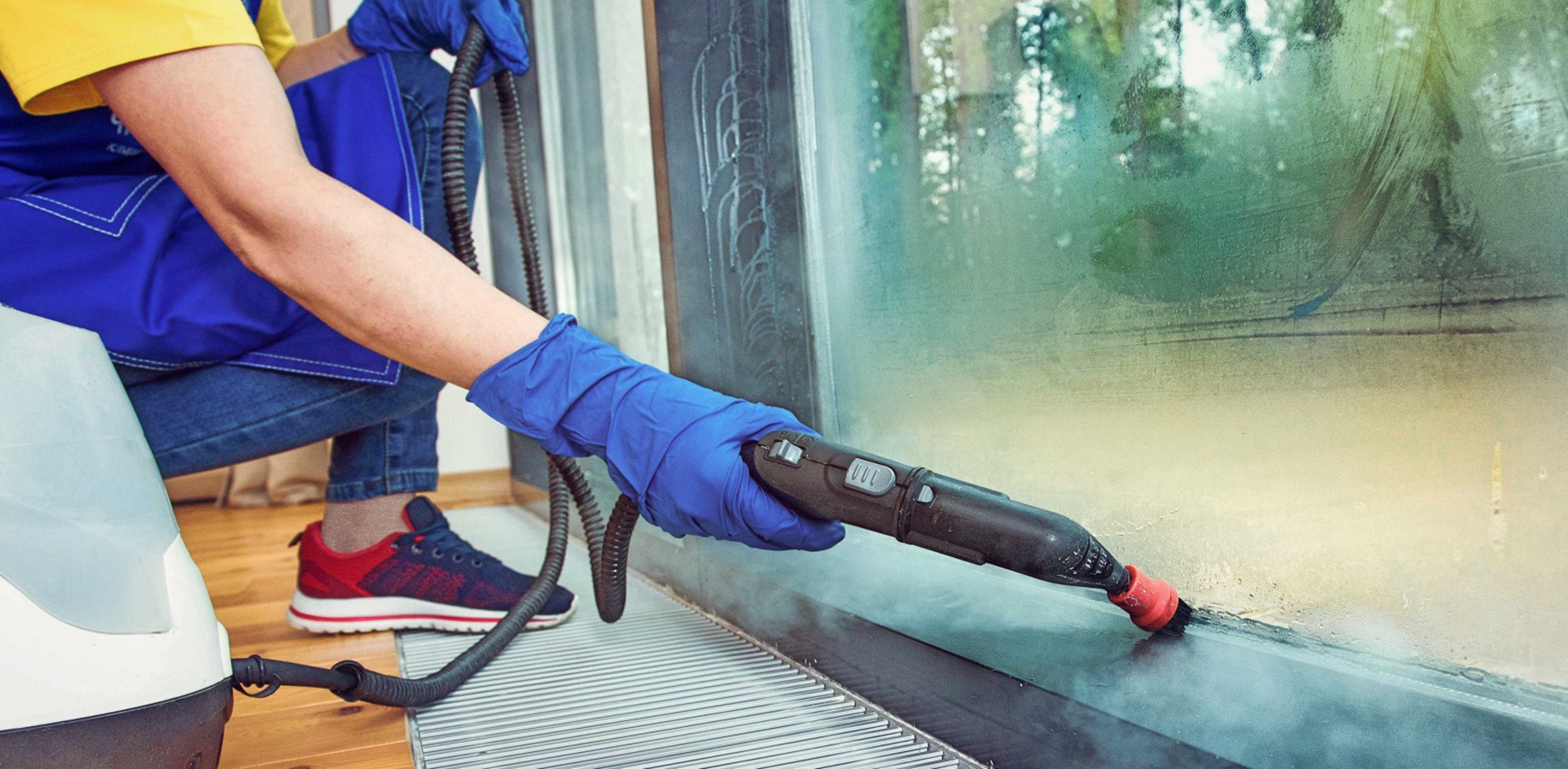 The benefits of weekly office cleaning by a commercial cleaning company in Springfield, Missouri are many. It creates a better first impression of your business. Higher morale for your employees. Improved customer and employee safety.
If your business already knows the value of these professional cleaning services, then you obviously take pride in how nice your business looks. But there are times when your business occasionally needs to take your office cleaning to the next level and have more than just the surfaces wiped down and your rugs vacuumed.
Sometimes your business needs to have deep cleaning services in Springfield Missouri from a janitorial company that you can trust to not cut corners, but actually clean them.
Deep cleaning involves a more comprehensive cleaning than your typical weekly cleaning job. This can include more detailed tasks, such as moving furniture around to clean hard-to-reach areas, sanitizing trash cans, cleaning/vacuuming windowsills and drapes, or dusting baseboards, ledges, and vents.
What one business prioritizes for their deep cleaning services may differ from another. Some commercial cleaning companies may offer certain deep cleaning services that another janitorial company does not. Be sure to talk with your janitorial service company to determine a customized deep cleaning plan that best suits your needs.
What are the benefits of deep cleaning? Think about the benefits that regular commercial cleaning provides: reducing airborne pathogens and the risk of illness, projecting a positive image for your business, and improving employee morale.
Considering how hiring has become such a major challenge these days, your business needs to do everything you can to keep your current employees healthy and happy and showing how much your value them.
With our deep cleaning services, you can take those benefits and multiply them. The risk of illness decreases even further. Your business projects an even more positive image. Employee morale grows even higher. Simply put, a clean business is a happy business, and the cleaner it is, the more productive your employees will be.
If you're interested in adding deep cleaning services to your regular office cleaning schedule, now is the perfect time to come up with a plan. Don't leave an essential and time-consuming task like deep cleaning to your employees.
They don't have the proper training, equipment or experience. Call on the commercial cleaning professionals at Grime Scrubbers, and we can set up a deep cleaning plan that works for your business.
Grime Scrubbers takes great pride in our years of experience with all areas of janitorial services including deep cleaning services. We offer cutting edge cleaning services like our electrostatic disinfectant spraying to help prevent the spread of germs and bacteria.
Let Grime Scrubbers put our expertise to work for you. You can reach us at 417-864-8862 or click here for a free quote.