Benefits of Inspecting Your Janitorial Services in Springfield Missouri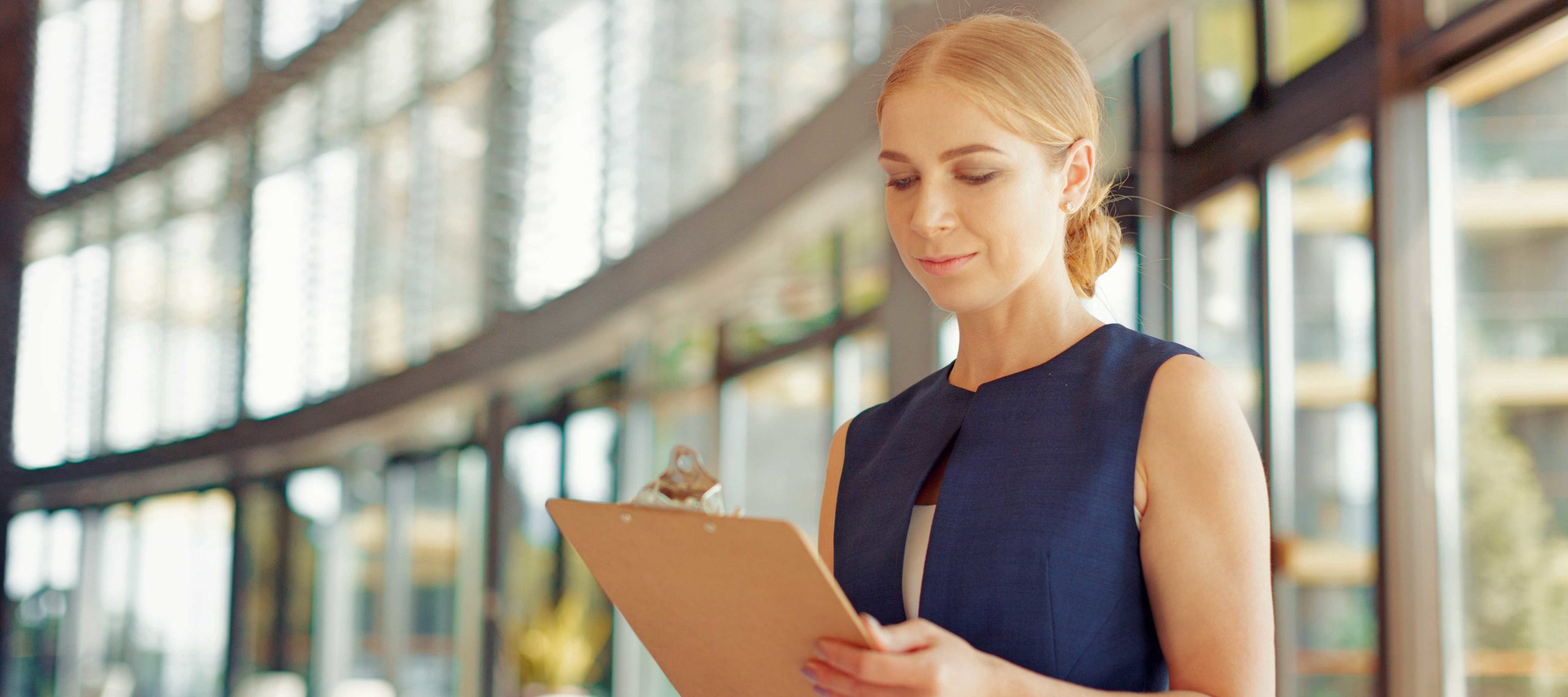 At Grime Scrubbers, we have a strong commitment to quality control. The old saying "trust but verify" applies in many situations, including janitorial inspections. There are many benefits to inspecting your janitorial services in Springfield Missouri. It improves the trust and communication between the cleaning services company and our clients, but also between the janitorial services company and our employees.
It Catches Mistakes Quicker
Small mistakes can quickly blossom into larger ones if not caught in a timely manner. If an aspect of the commercial cleaning process isn't being handled as it should, a janitorial inspection can bring it to light in a reasonable timeframe instead of letting the problem continue to grow out of control.
It Fosters Better Communication
All healthy relationships are built on solid communication. Clients, janitorial service companies and our employees all have specific needs. In order everyone to be satisfied, clearly communicating expectations and performance is vital.
Proper Parties Are Kept Accountable
If everyone involved in the commercial cleaning process knows that their work is subject to inspection, they recognize that they are held accountable for the quality of their work. That's why we always document not only when we're at a business, but which employees were performing the specific cleaning services. Knowing where they're doing a good job encourages our employees to keep up the good work, and knowing where they could be doing better motivates them to improve.
Standards Are Set
The expectations of every commercial cleaning company client is different, so it may take some time to "get in the groove" and determine an agreed upon set of standards for how each establishment needs to be cleaned. Regular janitorial inspections help to determine what is being done right, and what might need to be changed or tweaked to meet the client's specific needs. Once these standards have been established, work can progress much more smoothly.
Sometimes a client might think that a certain task is being overlooked that wasn't clearly communicated to their janitorial services company. If that task is above and beyond the scope of their original agreement, then that needs to be hammered out to make sure everyone is on the same page.
Grime Scrubbers takes great pride in our janitorial inspections. We maintain a communication book with a checklist and a log for employees to communicate with the client. We also inspect our team's work and promptly convey any client feedback to them as necessary.
If you need a commercial cleaning company in Springfield, Missouri with a commitment to quality, Grime Scrubbers is here for you. You can reach us at 417-864-8862 or click here for a free quote.