Benefits of Professional Bathroom Cleaning Services in Springfield Missouri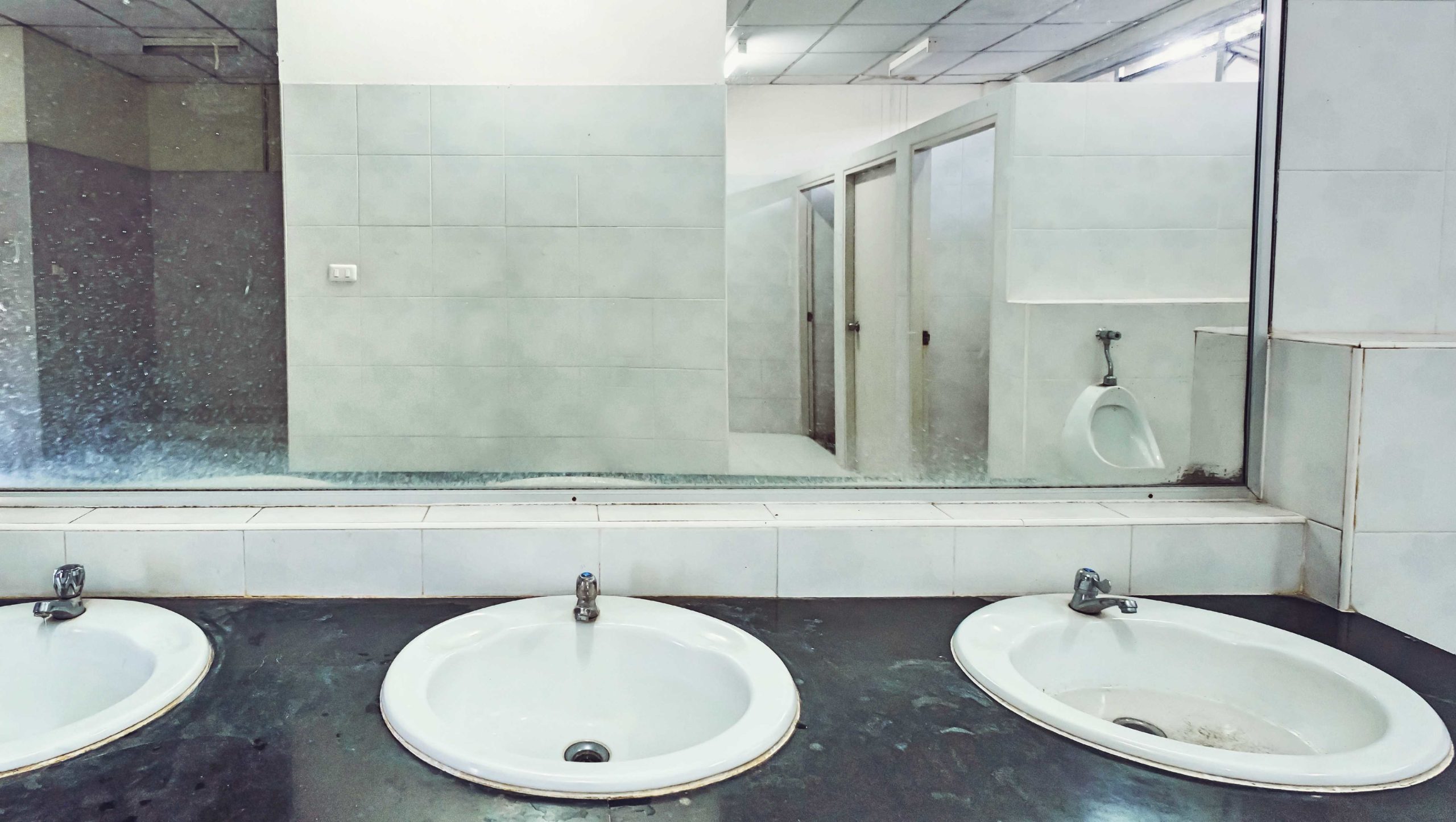 What does your bathroom say about your business? You might not have thought about that before, but a dirty bathroom can have a big impact in several different areas. First and foremost, it sends a negative message about your business to your customers and employees. A dirty, smelly bathroom makes customers wonder what else is going on behind the scenes.
These days, with health and safety being top of mind, a dirty bathroom that can spread germs is more serious than ever. If you're dealing with a dirty bathroom in your establishment and need help turning things around with professional bathroom cleaning services in Springfield Missouri, here are some areas to start with.
Poor Ventilation
Never underestimate the usefulness of a good exhaust system in your restrooms. Besides just eliminating odors, they can also help remove excess moisture. It's not just about adding stronger air fresheners to cover up the smell. Make sure your bathroom's fans have been cleaned recently and are in proper working order. Check on your bathroom exhaust system at least once a year, making sure that it's as clean and debris-free as possible.
Making Necessary Upgrades
As with all things in your business that get a lot of use, your public restrooms are going to take a beating over time. If there are cracks in the caulking or grout that allow mold to grow, then you'll always have an uphill battle keeping them clean. You should also keep an eye out for damage to the wax rings around your toilets, which can cause unpleasant odors to seep in. These upgrades may require calling in a plumber or professional service company, but these investments could be well worth it in the long run.
Hiring Professional Bathroom Cleaning Services
The most common reason for a public restroom smelling bad is a lack of proper cleaning. If you're making your employees clean the bathroom at the end of their shift, it's likely they aren't doing a thorough job.
Examine your public bathroom's cleaning routine. Does it get neglected at times? Should you consider hiring professional bathroom cleaning services to do a deep cleaning more frequently? Employees are likely to skimp on scrubbing the toilets or wiping down the sinks and counters. The cleaning tools and products you've provided may be out of date or not very effective.
Maintain a daily bathroom cleaning checklist, so you can be sure that no areas get neglected in the cleaning process. A thorough bathroom cleaning includes the edges of walls under fixtures and around toilet lines, so no residue or bacteria can grow and thrive.
The best way to keep bathroom odors at bay and put the best foot forward for your business is to hire a commercial cleaning company in Springfield, Missouri. Grime Scrubbers can perform regular, thorough, and professional cleaning services for all areas of your business, including the bathrooms.
Grime Scrubbers has experience with all manner of janitorial services including professional bathroom cleaning services. We take great pride in our years of experience and we offer cutting edge cleaning services like our electrostatic disinfectant spraying to help prevent the spread of germs and bacteria.
Let Grime Scrubbers put our expertise to work for you. You can reach us at 417-864-8862 or click here for a free quote.