Benefits of Professional Carpet Cleaning in Springfield Missouri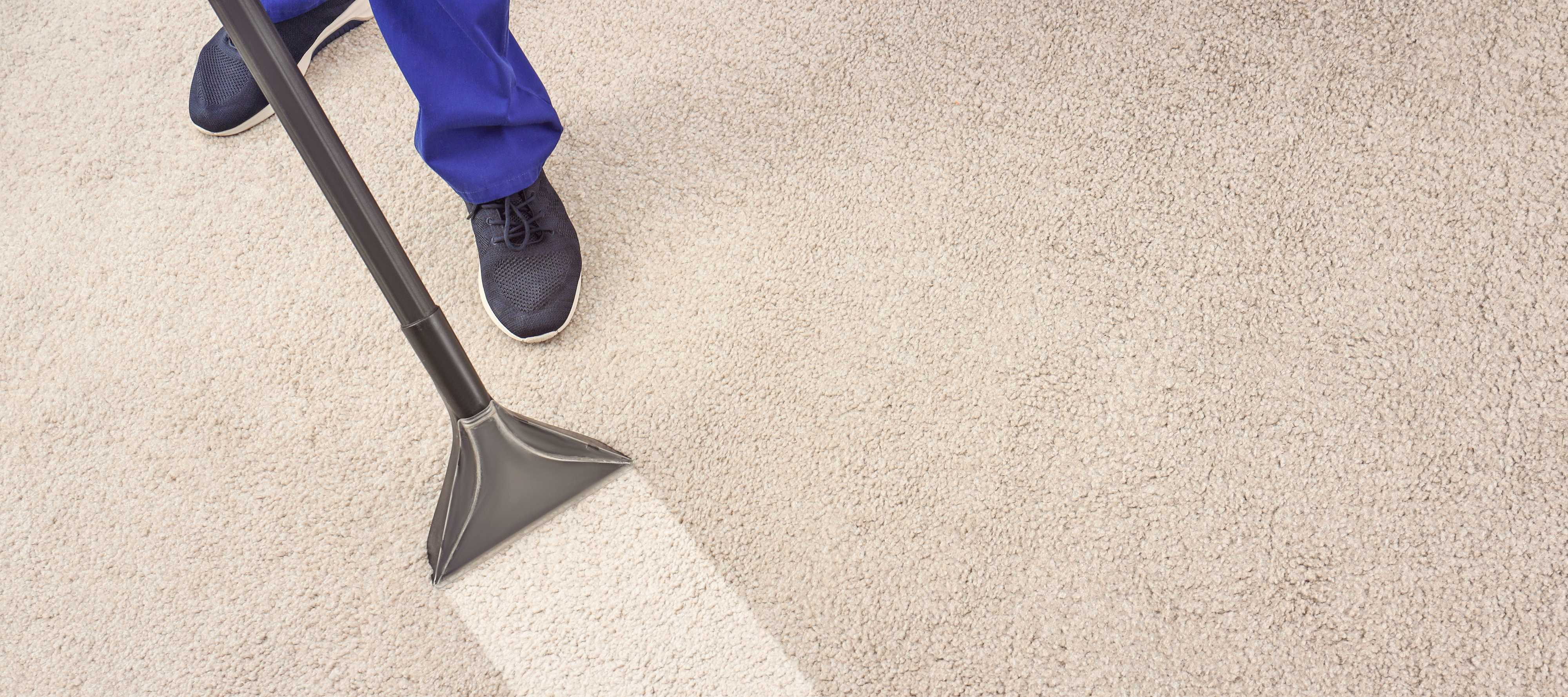 Carpet cleaning seems like a simple enough task. Most people think you can just run the vacuum over it and call it good. But beneath the surface, all sorts of unsavory things could be hiding in your carpeting. It's not a matter of "out of sight, out of mind". Neglected carpets can break down faster and develop odors among other unsanitary issues. If you dig deeper into your carpet, these are the types of things that are removed when you hire us for professional carpeting cleaning in Springfield Missouri.
Dead Skin
People shed skin cells by the hundreds of thousands every day. Factor in everyone who makes their way across your floors on a daily basis, and odds are there are more skin cells than you'd imagine embedded in your carpeting. You probably don't like the thought of that, but other lifeforms do, and they could be in your carpet as well if you're not having professional carpet cleaning performed regularly.
Microscopic Bugs
Dust mites and other tiny insects feed on dead skin cells. Having them embedded in your carpet means that other bugs may soon follow. Many such insects are too small to see with the human eye, but that doesn't mean they're not there.
Food And Drink
Carpets can get messy fast with food and drink spills. The longer they go without being cleaned up, the harder they will be to remove. In addition to becoming deeply embedded into the carpeting, they may also lead to bad odors and attract pests.
Mold And Mildew
Warmth and moisture are the two key ingredients leading to this unsightly menace. Carpets are considered high-risk for it. Mold can be hard to detect and it leads to the spread of allergens that irritate the eyes, nose and even lungs. In the interest of health and safety, make sure your carpet is mold and mildew-free.
These are just a few of the unwanted things one can find in their carpeting, either due to neglect or subpar cleaning habits. A thorough and trustworthy commercial cleaner in Springfield, Missouri can do wonders in keeping your carpets clean down to the smallest detail. Don't leave the cleanliness of your carpets to chance. Call the professionals at Grime Scrubbers.
You can reach us at 417-864-8862 or click here for a free quote.