Benefits of Professional Post Construction Cleaning in Springfield Missouri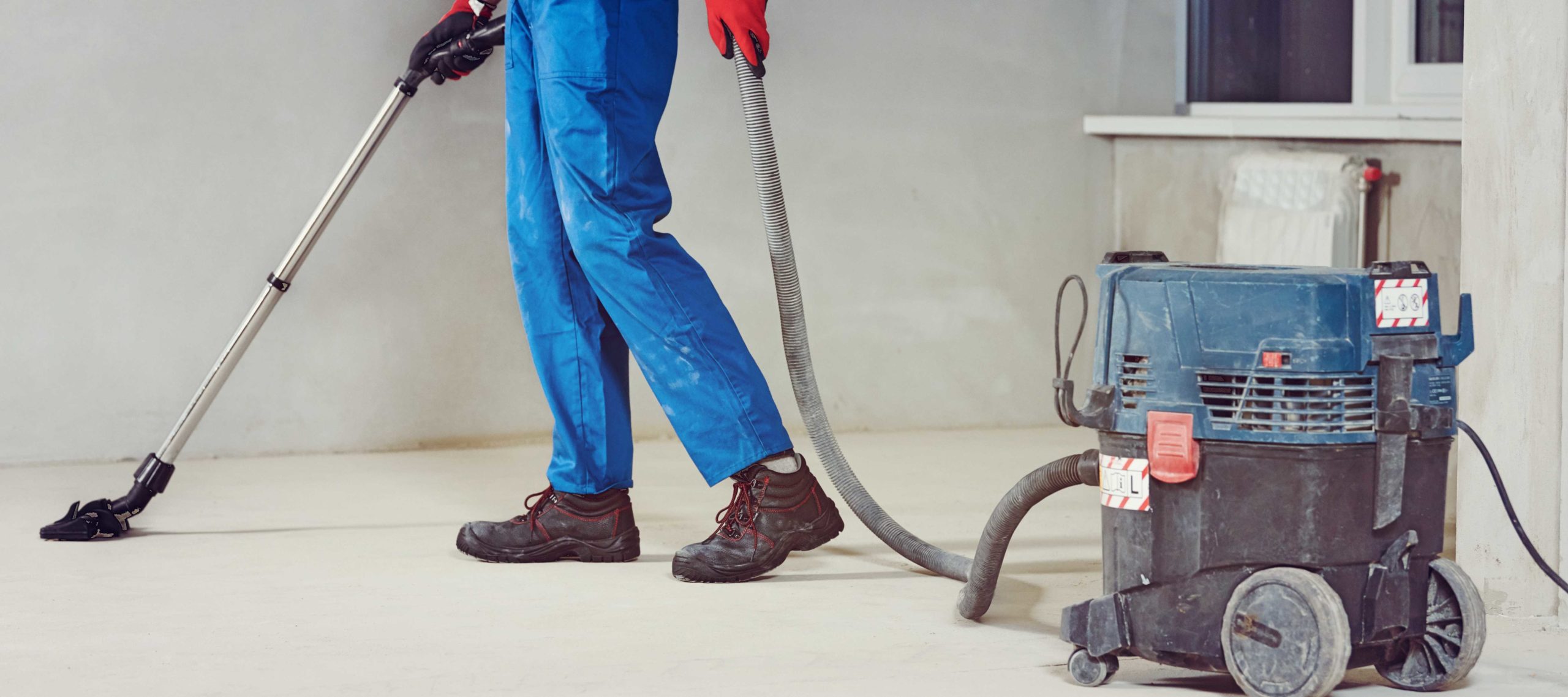 Construction projects can be very stressful with delays you didn't predict, the wrong materials being delivered, and a budget that turned out to be wishful thinking. The last thing you want to do after a construction project is finally over is clean up after the construction crew.
But it's a necessary task. You can't just leave all that dust and debris around your brand new site on the day of the grand opening. Luckily, Grime Scrubbers is ready to take care of the dirty work for you. It takes an experienced team with specialized tools to provide professional post construction cleaning in Springfield Missouri. So you might have some questions. What are the benefits of bringing in the experts for post construction cleanup?
A major construction project usually signifies growth or renovation. It means you have the space and the budget to expand or to redo something you've been planning for a long time.
If you've had to expand your business or oversee the building of a new campus dorm, then you've had to bring in specialists (electricians, carpenters, etc.) to do that work for you.
The one thing they all have in common is that they leave behind a big mess. Building something is a dirty business.
Just as those specialized contractors make an especially big mess, you're going to need the same kind of expert help in picking it all up. For post construction cleaning, you can count on the crew at Grime Scrubbers. Our technicians have the expertise to clean up even the most difficult messes.
We work with construction companies and contractors who can't spend the time to have their teams stay on-site to clean up something they just built. They focus on the build, and then they move onto the next project.
Construction cleaning is about much more than picking up bits of drywall or power-washing an exterior. In the end, construction cleanup is a celebration. It's a sigh of relief, and a chance to enjoy the completion of your new construction project.
While you and your crew celebrate the end of a project, Grime Scrubbers will be on-site cleaning up the mess so that you can showcase it the following day.
Once everything is up and running in your new location, Grime Scrubbers also takes care of routine maintenance and any special cleaning projects that might come up over the lifetime of your building.
Call us today at 417-864-8862 or contact us online and we'll get to work on the details of your project and how we can best clean it up for you.
Construction projects are bound to make a mess, but Grime Scrubbers is here to clean them up.