Benefits of Professional Window Cleaning Services in Springfield Missouri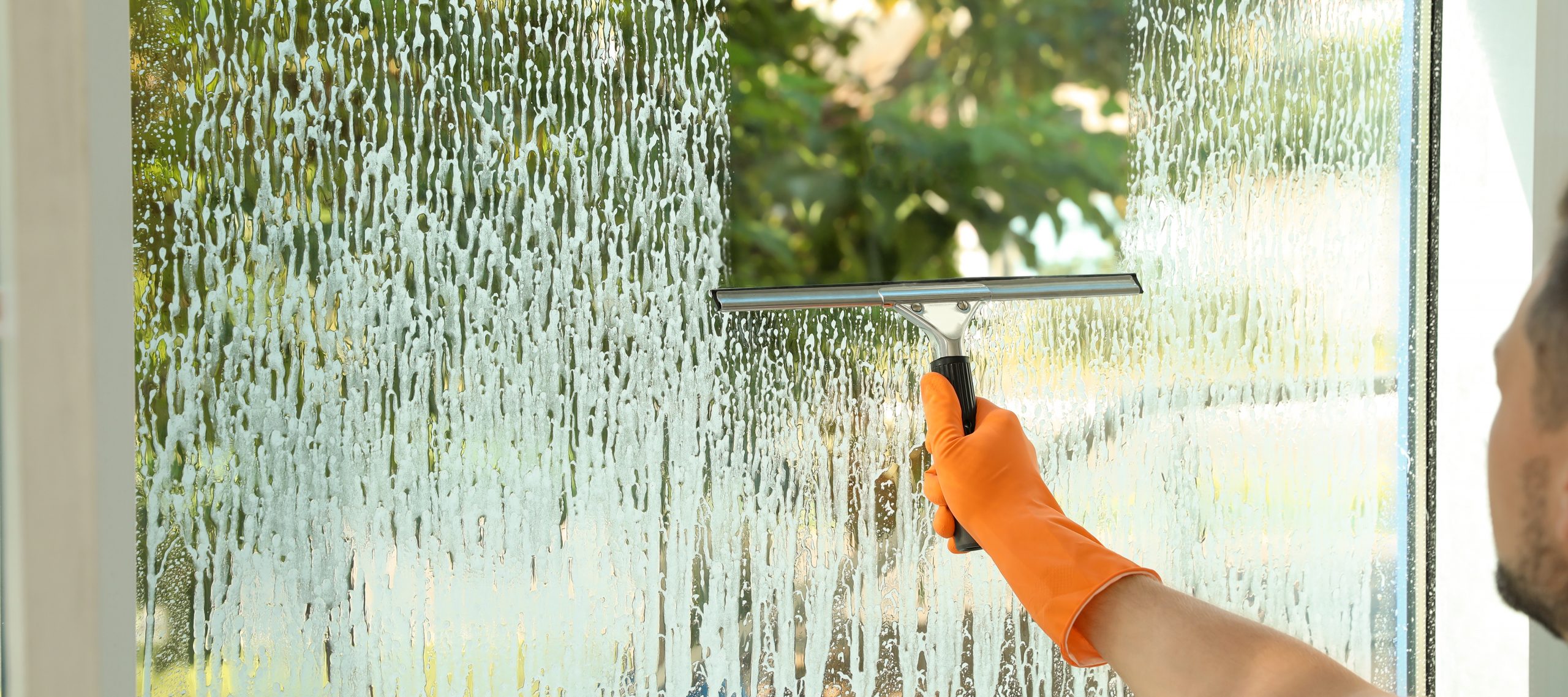 In an effort to cut corners, some business owners attempt to have their employees clean their own windows. If the windows are very tall, there are some serious liability concerns with having your employees standing on a chair outside trying to reach the top of a window. And without the proper cleaning tools, it's really difficult to get the windows as clean as professional window cleaning services.
Smart business owners understand the value of making a great first impression for potential customers. And the first thing most people see when they are walking by your store is your windows. Here are some of the main benefits of professional window cleaning services in Springfield Missouri to put the best foot forward for your business.
Fewer Stains On Your Windows
Whether rain or snow, the precipitation that naturally accumulates on windows can leave behind mineral deposits, which in turn leave stains on the glass. Having your windows professionally cleaned on a regular basis can go a long way toward preventing this from happening.
More Natural Light
Have you ever walked into an establishment and noticed how well-lit it was by natural light? An office bathed in sunlight can have a positive psychological effect on your customers and your employees, improving moods and increasing productivity. The cleaner your windows, the more sunlight that can shine through.
Preventing Potential Damage
If enough dirt and grime builds up on your windows over time, this not only makes your business unsightly, but it can also damage your windows. If you allow your windows to go long periods without being professionally cleaned, they can become scratched or even begin to deteriorate.
Improving The Image Of Your Business
When it comes to a high visibility part of your office, windows are hard for clients to miss. Dirty windows don't exactly provide them with a positive professional image of your business. Clean windows convey an attention to detail and may increase a client's opinion of your company.
Now that you understand the power of having clean windows in your business, the next step is finding a helpful commercial cleaning company in Springfield, Missouri to do the work for you. Reach out to us at Grime Scrubbers. Whether its vacuuming carpets, sanitizing bathrooms or cleaning windows, we do it all, and we're here to help you.
Grime Scrubbers has years of experience with all manner of janitorial services including professional window cleaning services. We take great pride in our years of experience and we offer cutting edge cleaning services like our electrostatic disinfectant spraying to help prevent the spread of germs and bacteria.
Let Grime Scrubbers put our years of expertise to work for you. You can reach us at 417-864-8862 or click here for a free quote.