Benefits of Workday Cleaning With Janitorial Services in Springfield Missouri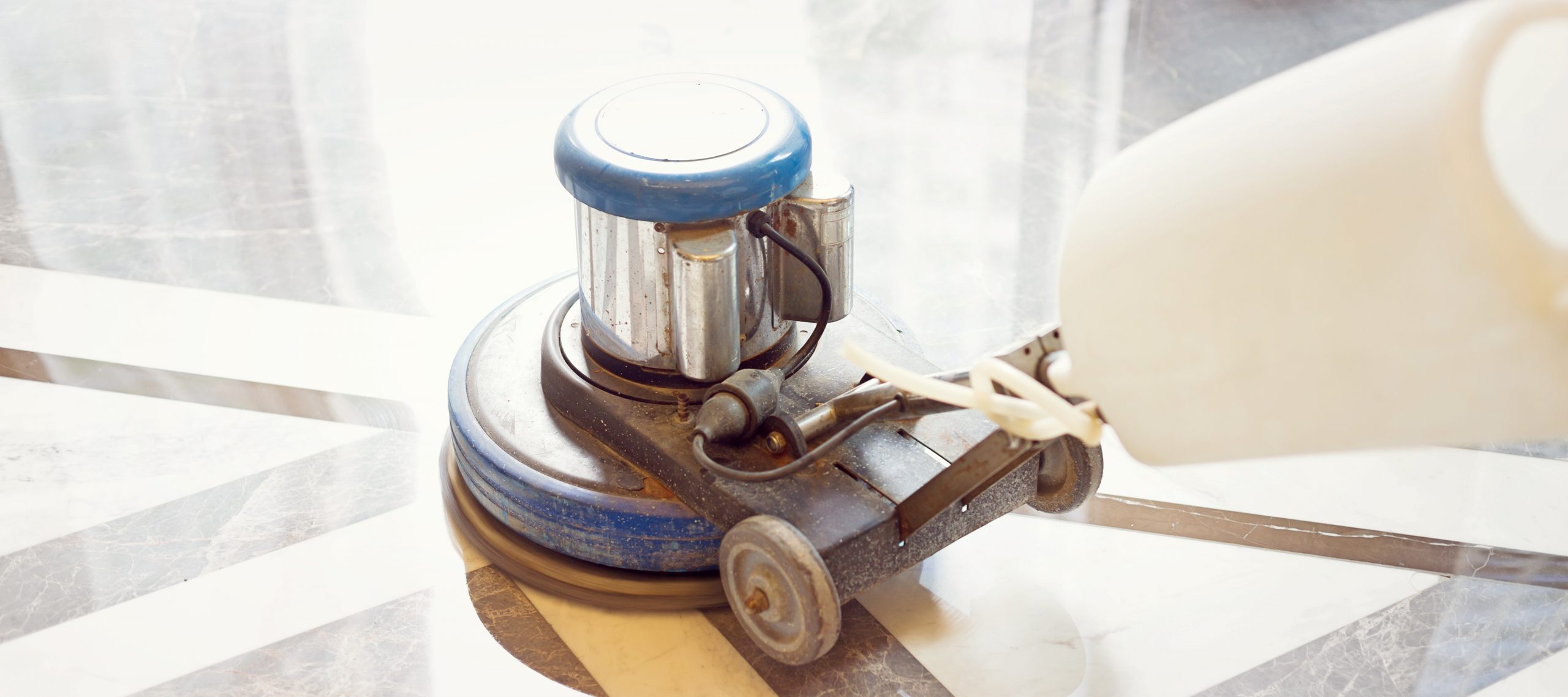 When most businesses consider hiring a janitorial services company in Springfield, Missouri, they likely imagine them cleaning an empty office building after their employees have gone home for the day.
But that's not always the case. Some business owners actually prefer having their janitorial services performed during the workday. That might not seem intuitive to some, here are some of the top reasons why workday cleaning with janitorial services in Springfield Missouri might be utilized.
Witness The Cleaning Work Being Done Firsthand
If your workspace is clean when you come in the next day, then that's a pretty good indication that your janitorial services company is doing their job. But there's something to be said for the peace of mind from actually seeing your commercial cleaning company performing their duties when others are in the facility with them. It's human nature to do our jobs a little more thoroughly when we know we're being watched.
This can also be good for employee morale and your customers, allowing them to see that your business makes cleaning a top priority. It gives workers an opportunity to communicate their thoughts with the cleaners directly and for the business owner to verify that all the duties their janitorial company is supposed to perform are actually being completed.
Reduced Energy Costs
There are many expenses when it comes to running your facility, and electricity can be a big one. Having the commercial cleaning company come in at night requires additional energy for lights and HVAC that wouldn't be consumed otherwise. If they do their work during the day instead, this can save electricity which in turn saves you money.
You can also get a more thorough cleaning during the workday because you can see dirt easier with more natural light.
Safety And Security
It takes a lot of trust for a company to allow non-employees inside their establishment after hours. Some business owners may find it more comforting to have their janitorial services company present during the workday to avoid having the facility open after hours and prone to security threats. It provides peace of mind for the commercial cleaning company as well, as they don't have to deal with setting and disarming the facility's security system for access.
Workday cleaning won't work for every business, though it does offer some advantages over cleaning after hours. Whether day or night, Grime Scrubbers is available to clean your facility at whatever time works best for you. Give us a call today and we can walk you through the pros and cons of different cleaning schedules and help you determine the best plan for your business.
Grime Scrubbers has years of experience with all manner of janitorial services and our crews work around the clock. We take great pride in our years of experience and we offer cutting edge cleaning services like our electrostatic disinfectant spraying to help prevent the spread of germs and bacteria.
Let Grime Scrubbers put our years of expertise to work for you. You can reach us at 417-864-8862 or click here for a free quote.