Make Commercial Cleaning in Springfield Missouri A Top Priority For Your Business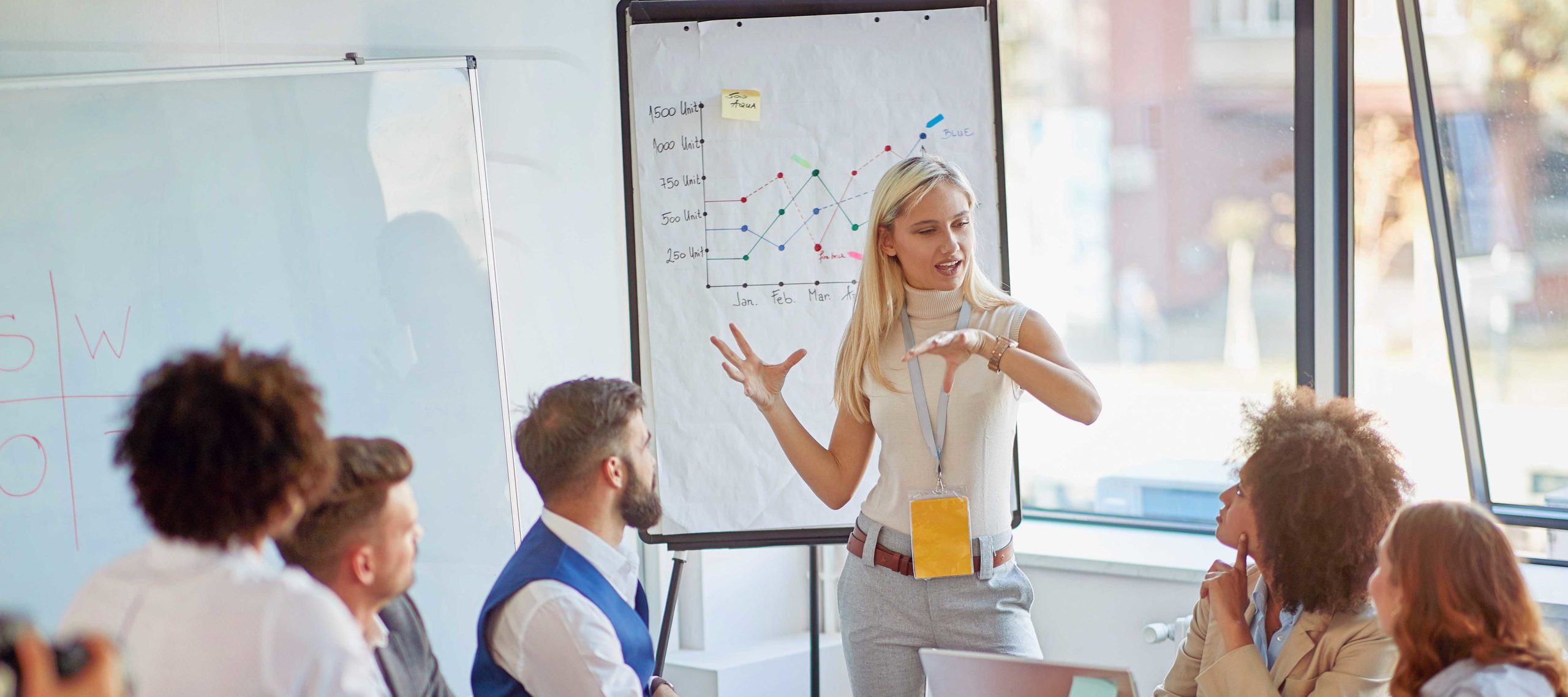 As the end of the year rolls around, it's a time for reflection, planning, budgeting and coming up with a list of priorities for next year.
Another year of dealing with a global pandemic has been stressful for all business owners. It takes longer to get your supplies delivered and it's harder to find good employees.
It's more important than ever to keep the employees you do have and there's more of an emphasis on cleanliness and workplace safety than ever before.
So as you're coming up with budgets for next year, it might be worth considering putting an extra investment towards having a cleaner work environment. It creates a great first impression for your customers and it improves employee morale and productivity.
It's not easy to make all these changes on your own, but we're here to help. Here are some ways you can make commercial cleaning in Springfield Missouri a top priority for your business in the new year.
Develop A Better Commercial Cleaning Routine
Good routines are harder to start, but easier to maintain once they become a regular habit. Commercial cleaning is no exception. If you don't have a regular cleaning routine, now is a good time to develop a plan.
Look at your establishment's daily schedule and see where you can fit in time for more cleaning. You can make a checklist of things that need to be done on a daily or weekly basis, such as wiping down desks or vacuuming the rugs.
It can take a month or two before something becomes habit, so once you implement a new commercial cleaning routine, be sure you stick with it.
Upgrade Your Commercial Cleaning Supplies
Your employees need the proper tools for the job, whether it's chemical cleaners, rags, mops or brooms. These commercial cleaning supplies start to wear down after repeated use. Rags become ragged, brooms lose bristles, and mops start to fall apart. If your commercial cleaning supplies have seen their better days, it's probably time to replace them.
Tidy Up At The End Of Each Workday
Don't just focus on weekly cleaning sessions. Your employees can set aside time before they leave each day to take care of little things to help keep your establishment nice and clean so those messes don't sit overnight. Things like cleaning the crumbs off of work desks and break areas. Picking up and taking out the trash around the work area.
These small daily commercial cleaning tasks will add up to create a sense of pride in maintaining a happy, productive and a cleaner work environment.
Hire The Right Commercial Cleaning Company
If you don't want to tackle your establishment's cleaning on your own, then finding the right janitorial services company to partner with should be a top priority.
If you're already utilizing the services of a commercial cleaning company in Springfield, Missouri, use this time of reflection to evaluate their work and determine if it might be time for a switch.
If you're already a client of Grime Scrubbers, let us know if there are any changes you'd like us to make with our cleaning duties in the upcoming year. We appreciate your business.
Grime Scrubbers takes great pride in our years of experience with all areas of janitorial services. We offer cutting edge cleaning services like our electrostatic disinfectant spraying to help prevent the spread of germs and bacteria.
Let Grime Scrubbers put our expertise to work for you. You can reach us at 417-864-8862 or click here for a free quote.