Commercial Flooring Industrial Cleaning in Springfield Missouri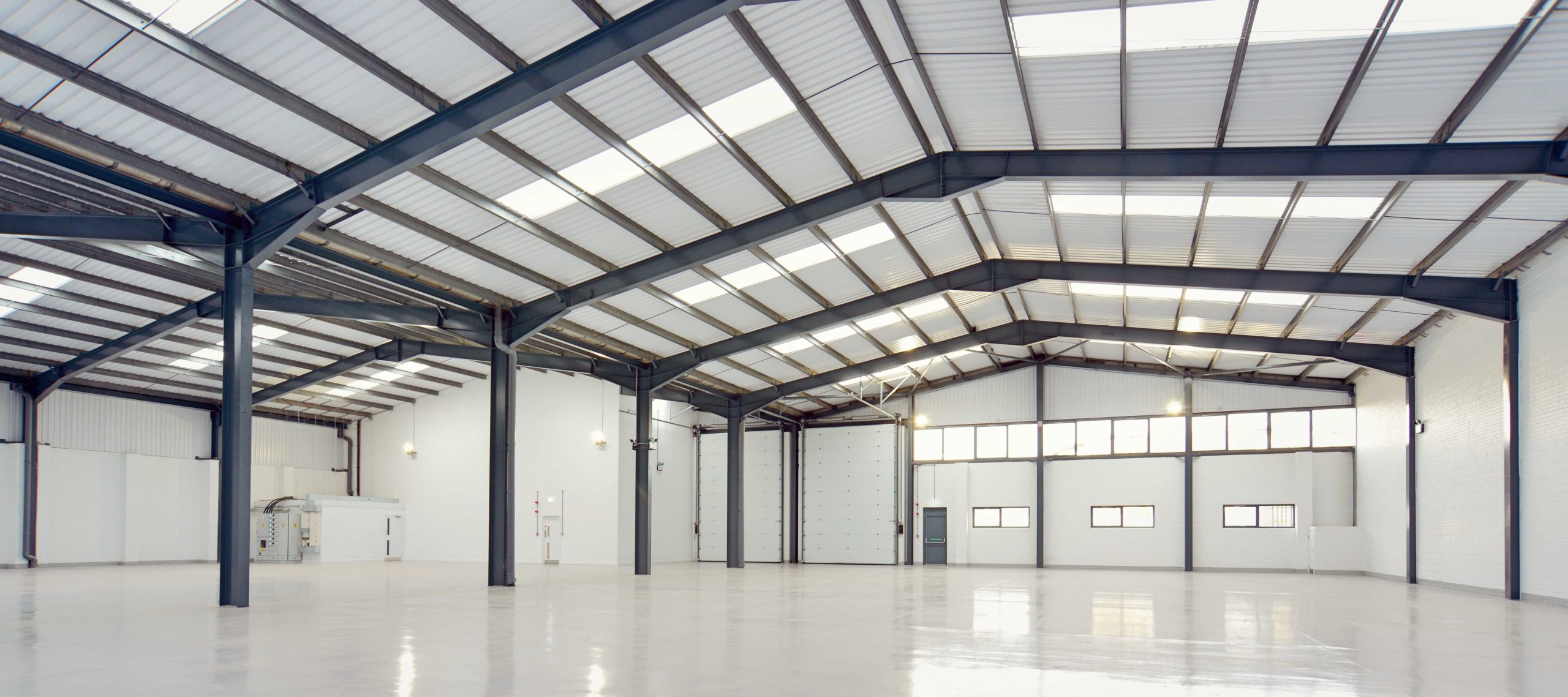 Performing quality work requires a quality workplace. Your company's space needs to function to the best of its ability. A large part of that is keeping your employees safe from accidents at work. In many industrial or other commercial work spaces, spills on the floor may cause a worker to slip, resulting in accidents. But there are ways you can prevent this. Here's an overview of some of the commercial floor treatments for industrial cleaning in Springfield Missouri that can prevent slipping in your workplace.
You'll want to look into a nonslip treatment for your work space if you have one of these types of flooring:
Concrete
Laminate
Tile (porcelain, ceramic, or vinyl/VCT)
Epoxy
Wood
Nonslip commercial floor treatments can significantly reduce workplace accidents on even the slickest of floors. They are designed to add more friction to your flooring, making slips less likely when spills occur. Some of the treatments on the market include:
Acid Etching Treatments
In this treatment, an etching agent such as a hydrofluoric solution is applied to your flooring. The etching material will react with your floor's surface and actually alter its microstructure, forming grooves and valleys on the surface. This increases the floor's friction and makes it rougher. Acid etching treatments work best for companies with ceramic or porcelain tile floors. Some treatments will work on concrete flooring.
High-Traction Finishes
With a high-traction finish, material containing small, abrasive grit is applied to your floor, increasing the friction. There are two popular options here: one is a coating, applied to your floor when it's wet and taking on its nonslip properties when it dries. The other is an abrasive tape that is stretched out and stuck to your flooring. This treatment option is best for businesses with vinyl/VCT tile, epoxy, concrete, and wood flooring. There are different treatments on the market for these different floor types, so read up on which is best for your flooring before you choose one.
Textured Floor Coverings
This one is fairly simple: nonslip mats laid over your flooring. The good thing about this option is that you can choose a mat in nearly any size. However, the mats are more burdensome to clean, and aren't always as effective as the other two. Textured floor coverings will best suit laminate, wood, concrete, and vinyl flooring.
After you've had your floor treatment applied, make sure you continue regular maintenance and cleaning procedures. That way, the treatment retains its nonslip properties. Remember that no two commercial settings will have the same concerns when it comes to risk for accidents. Spend time evaluating your own business's risk before choosing a nonslip treatment for your flooring.
Need your company's floors treated? Give the industrial cleaning professionals at Grime Scrubbers a call. We offer a variety of commercial cleaning services, including carpet and upholstery cleaning. Our industrial cleaning services run the gamut from daily, weekly, or monthly cleaning services, quality control inspections, and more. Give us a call. We'll clean it all. You can reach us at 417-864-8862 or click here for a free quote. We look forward to hearing from you.