Dangers Of DIY Carpet Cleaning in Springfield Missouri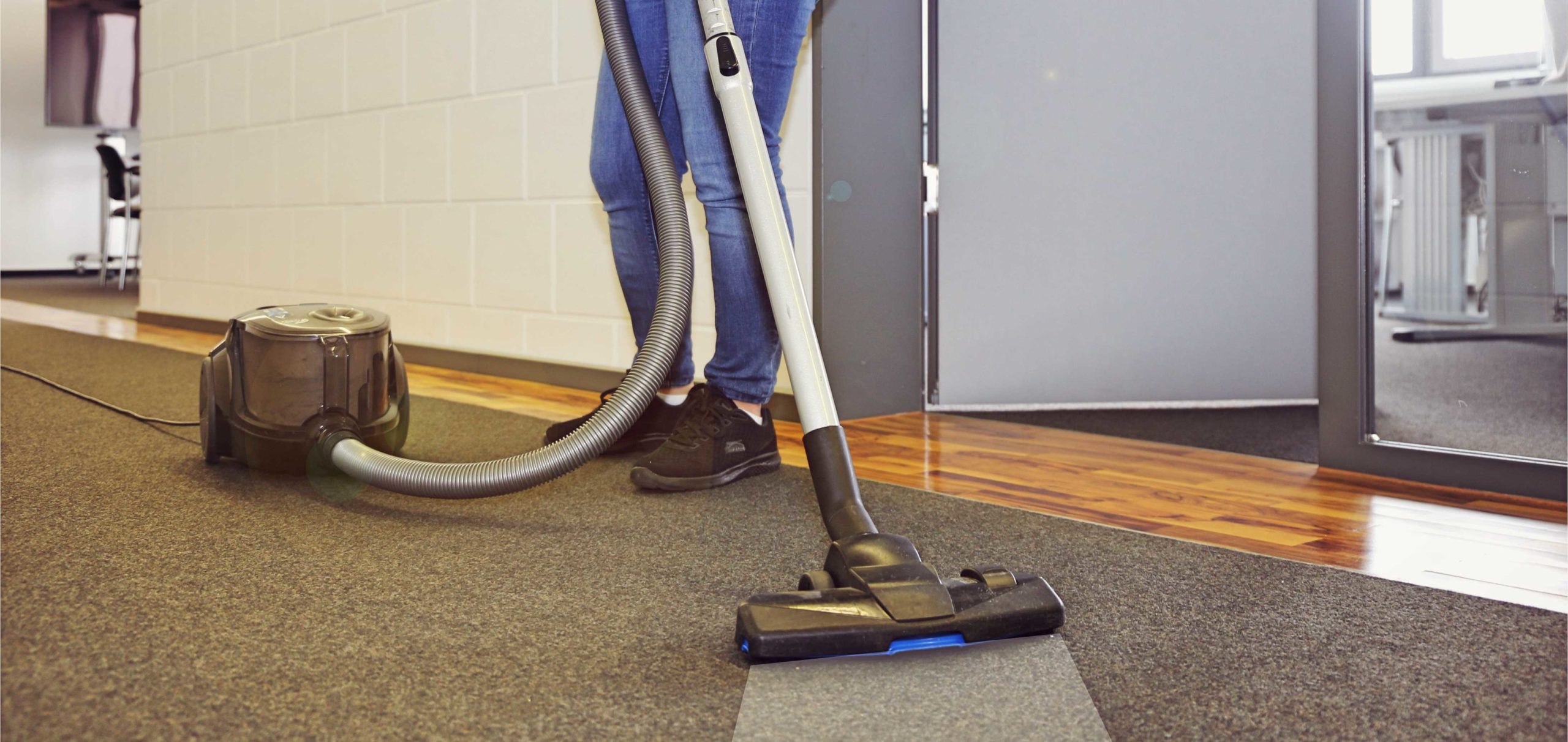 Nothing hurts the first impression of a business like a dirty carpet. Offices that get a lot of foot traffic have carpets that get dirty faster, but trying to clean the carpets in your office on your own can end up making your carpet look worse than it was initially or even end up causing extensive damage to it.
Here are some of the common mistakes that a business can make when they try to save money by performing do it yourself carpet cleaning in Springfield Missouri.
Cleaning Too Aggressively
Your first thought might be that you need to really dig down into your office carpet and give it a good scrubbing. Many people think that the more aggressive you are, the more effective the cleaning job. But scrubbing a carpet stain too vigorously can damage the carpet's fibers, causing them to unravel and fray. It may also push the stain deeper into the carpet. Instead, use a gentle touch. Absorb any stains first by blotting them softly with a paper towel or rag.
Getting Carpets Too Wet
If you use too much water or cleaning solution on your carpet, it can soak in beneath the surface. This can result in the backing or padding of the carpet getting wet. It might take a long time for it to dry, as well as potentially give off a musty odor. When it comes to cleaning your carpet, less is more. Start out with a small amount of water or solution, then build from there as needed. It's easier to add more as needed than fixing the problems that come from adding too much in the beginning.
Not Cleaning Spills Quickly
Allowing spills to linger on the office carpet gives them time to soak in deeper. The farther down the stain goes into the carpet fibers, the harder it will be to get it out. The moment you see a spill on your office carpet, act immediately to clean it.
Not Calling A Professional Cleaning Company
There are times when asking your employees to clean the carpets in your business themselves simply isn't enough. Sometimes you need the help of a professional. Call on the carpet cleaning experts at Grime Scrubbers. We know all the tricks of the trade and pitfalls to avoid to keep your carpets looking healthy and clean.
Boost the first impression of your business as well as the health and morale of your employees with fresh, professionally cleaned carpets.
Grime Scrubbers has experience with all manner of janitorial services including professional carpet cleaning. We take great pride in our years of experience and we offer cutting edge cleaning services like our electrostatic disinfectant spraying to help prevent the spread of germs and bacteria.
Let Grime Scrubbers put our expertise to work for you. You can reach us at 417-864-8862 or click here for a free quote.