Office Kitchen Cleaning Checklist Cleaning Business in Springfield Missouri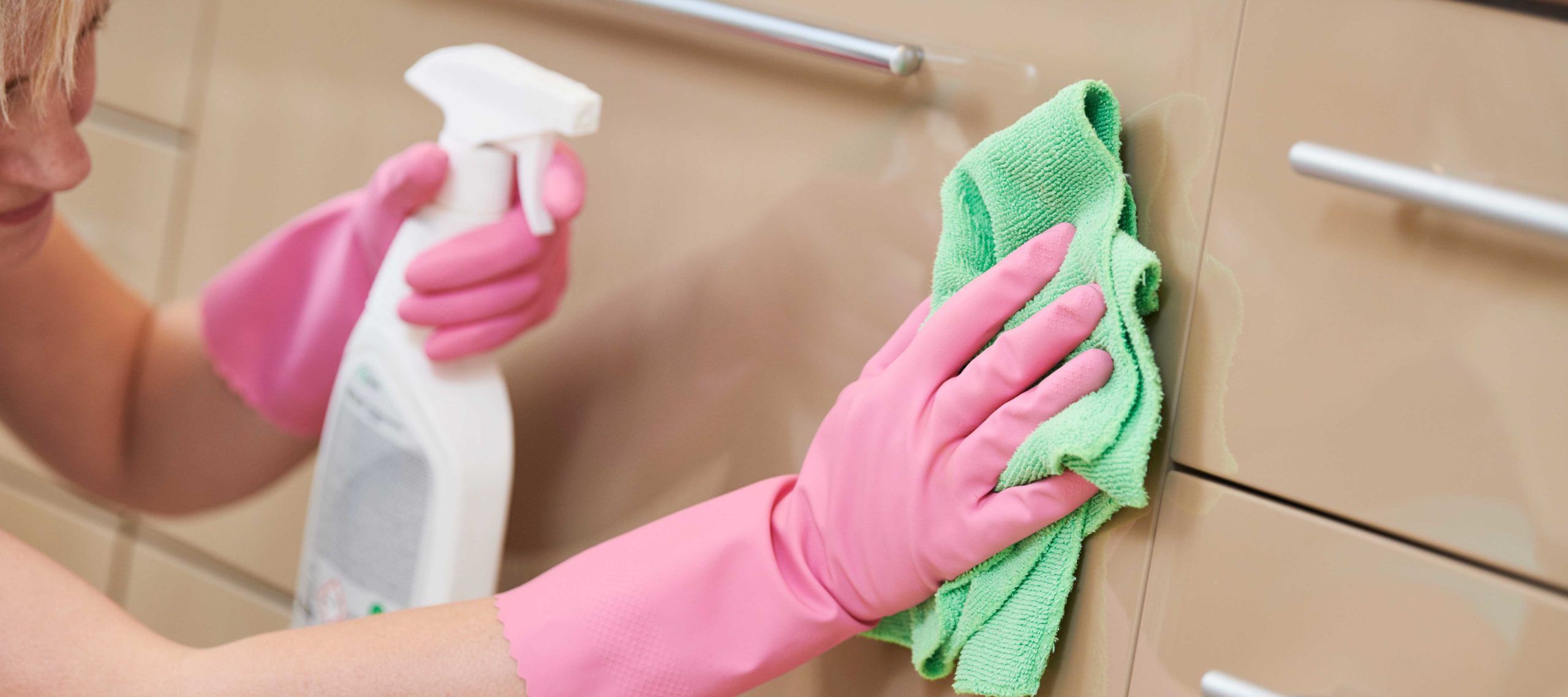 No one enjoys cleaning the office kitchen. But has to be done or things can get pretty nasty. It doesn't have to be an overwhelming activity. Our cleaning business in Springfield Missouri has compiled an office kitchen cleaning checklist with daily, weekly, and monthly tasks. Doing a little bit on a regular basis makes the process a lot less stressful, and will leave you with a clean and efficient office kitchen.
Daily Office Kitchen Cleaning Tasks
These are the small tasks you can do each day without much of a hassle, saving you time (and frustration) in the future. Every day, you should:
Clean the dishes and run the dishwasher as needed.
Sweep the floor.
Wipe your countertops in circular motions with a microfiber cloth, attending to spills as they occur.
Take out the trash.
Weekly Office Kitchen Cleaning Tasks
Weekly tasks are a little more involved than the daily ones, but not overwhelming. Taking just a little extra time at the end of the week to complete them will give you an efficient office kitchen the rest of the week. Each week, you should:
Thoroughly disinfect your counter space using the right disinfectant for your countertops.
Mop the floor. A mop with a microfiber cloth (like Swiffer) will work best.
Pour boiling water down your sink drain to clear out any clogs.
Clear expired foods out of your refrigerator.
Have any kitchen rugs washed.
Monthly Office Kitchen Cleaning Tasks
These chores are the bigger, deep-cleaning ones that will give your office kitchen that sparkly feeling. Keeping up with these tasks makes for a thoroughly clean office kitchen. Once a month, it's best to:
Clean the inside of your refrigerator while you clear out the week's expired foods.
Clean your dishwasher with a sponge and mild soap, wiping once more with just the sponge once you're finished.
Clean your coffee filter basket and carafe in hot, soapy water.
Deep clean your microwave. You can do this by microwaving a bowl of water and lemon juice on high for 2 to 3 minutes—it will loosen any coagulated goop inside, and will eliminate any odors.
Rinse out your garbage can and wipe it with an all-purpose disinfectant.
Straighten your cabinets and pantries.
Dust your light fixtures and the tops of your refrigerator and cabinets, and wipe down the outside of your appliances.
This is also a great time to check in on your kitchen inventory. Look in your office pantry and see if anything needs replenishing, and do the same for your cleaning supplies. And if this seems like a lot of work, consider pairing a few of these with your weekly kitchen chores and knock them out in smaller chunks. It'll be easier than doing it all in one day.
Now that you've got your office kitchen cleaning checklist, you're ready to go. Sometimes, though, there's just not enough time in the workday, so why not call in the pros? If you work in or near Springfield, Missouri, give the office cleaning professionals at Grime Scrubbers a call. Our cleaning business offers a variety of office cleaning services, including floor and window cleaning. You can reach us at 417-864-8862 or click here for a free quote.