The Power Of Professional Bathroom Cleaning in Springfield Missouri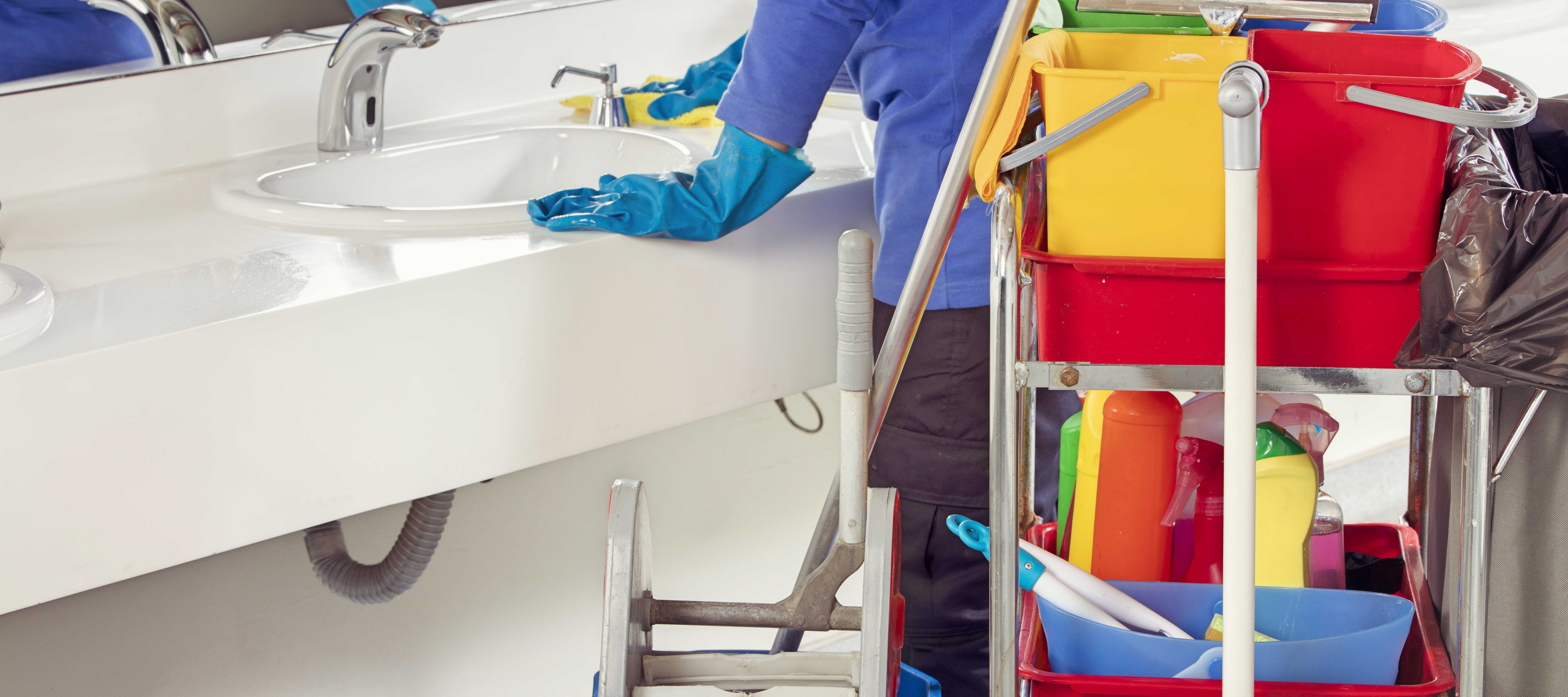 Restrooms are an important part of any establishment. Their cleanliness can have a huge impact on your business, for better or worse. What makes a clean restroom such a big deal? There are many reasons, but here are three main reasons you can't underestimate the power of professional bathroom cleaning in Springfield Missouri.
Reduce The Spread Of Germs And Viruses
Everyday there are many people entering and leaving the restrooms in your business. That's a lot of germs potentially coming and going, and all it takes is one sick person to spread infection. Regular restroom cleaning and disinfecting of all frequently touched surfaces can significantly reduce the spread, keeping your customers and employees safe and healthy.
Contribute To A Positive Work Environment
Now more than ever, keeping your employees safe and healthy is essential. It impacts morale, your reputation and productivity if you have employees feeling under the weather due to some bug they may have inadvertently picked up from the employee restroom.
A dirty restroom can give the impression, not only of a lack of care for the overall cleanliness of your establishment, but a lack of care for your employees as well. This can impact their sense of well-being and desire to be productive.
Put Your Business In The Best Light
The fact of the matter is that everyone's opinion of your establishment is impacted by how clean your restrooms are. A dirty restroom in a restaurant makes customers wonder about how dirty the kitchen might also be. A clean restroom on the other hand can convey a clean and professional image which can help to repeat business in the future.
There's no denying the importance of clean restrooms. While it's important for establishments to take it upon themselves to clean their restrooms multiple times a day, a professional cleaning company in Springfield Missouri can take the cleanliness to the next level with deep cleaning and disinfection. Call on the experts at Grime Scrubbers and allow us the opportunity to really make your restrooms shine with our professional bathroom cleaning services.
You can reach us at 417-864-8862 or click here for a free quote.