Signs It's Time To Hire A New Commercial Cleaning Company in Springfield Missouri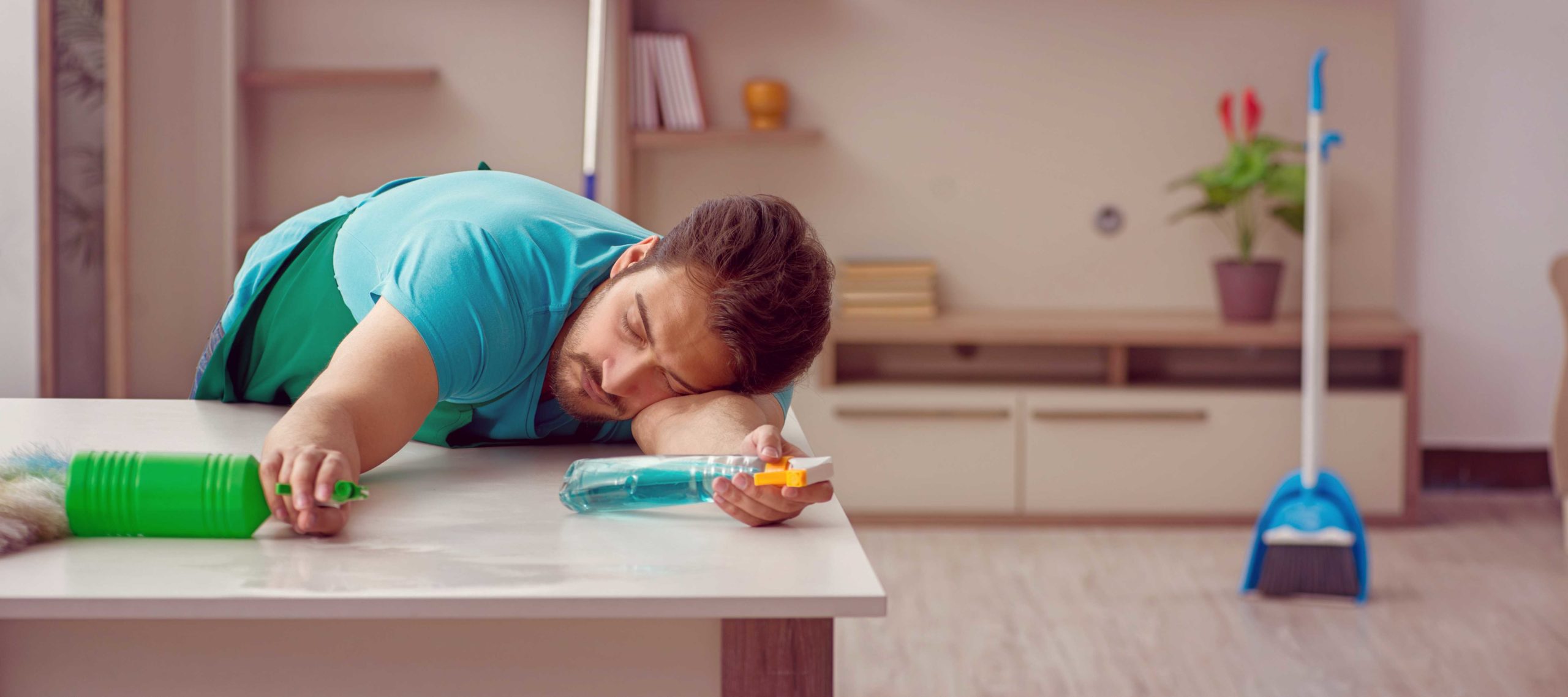 There are a lot of commercial cleaning companies in Springfield, Missouri and just like every other type of business, some are better than others. Your current janitorial service may have started off putting their best foot forward trying to make a good first impression, but the quality of their effort could go downhill over time.
It's more important than ever that your business is sparkling clean to protect the health and safety of your employees and customers, improve employee morale, productivity and retention and to let your customers know that your company values attention to detail.
Your business is only as clean as the janitorial services company that you've partnered with, so here are some signs that the commercial cleaning company in Springfield Missouri that you hired may not be up to snuff.
Neglecting Basic Cleaning Duties
The contract between your business and your janitorial service provider should clearly cover exactly what duties you pay them to perform each time they're there. These usually include wiping down surfaces, cleaning floors and bathrooms, dusting and other duties. Take some time after they leave to examine their work and ask yourself if all this work is being done properly?
Everyone can have an off day. But if you point out something that is being overlooked, it should get addressed the next time they come back. But if corners are consistently being cut, then paying full price for cut-rate work doesn't cut it.
Not Following Proper Safety Procedures
Commercial cleaning companies have a responsibility to care for the safety of both their employees and their clients. If your janitorial service is failing to properly display wet floor signs, not properly containing potentially hazardous cleaning materials, or leaving tripping hazards on the floor, then you may want to start exploring alternative options.
Significant Employee Turnover
Every business is finding it a challenge to hire and keep good employees, but when it happens to an excessive degree and you have a new cleaning crew every week, then that raises some red flags. Constantly shifting crews means the people cleaning your establishment have less familiarity with your business. If they're unhappy due to mistreatment by their bosses, they may not feel inclined to do a good job of cleaning.
Lack Of Communication
If you're providing feedback to your commercial cleaners, you want to know that they're ready and willing to communicate with you. Poor communication leads to poor work. If their support team is hard to reach, that probably won't change.
Don't settle for a subpar commercial cleaner. You pay good money for the services they provide, and you want to be sure you're getting your money's worth. If not, it may be time to switch to a new janitorial service.
If you're looking for a new commercial cleaning company, Grime Scrubbers needs to be on your list of companies to call. We can customize our cleaning services to fit your establishment's needs, and our employees take pride in delivering quality work that will keep you happy for years to come.
Grime Scrubbers has experience with all manner of janitorial services including commercial cleaning services. We take great pride in our years of experience and we offer cutting edge cleaning services like our electrostatic disinfectant spraying to help prevent the spread of germs and bacteria.
Let Grime Scrubbers put our expertise to work for you. You can reach us at 417-864-8862 or click here for a free quote.