Steps in Linoleum Floor Care in Springfield Missouri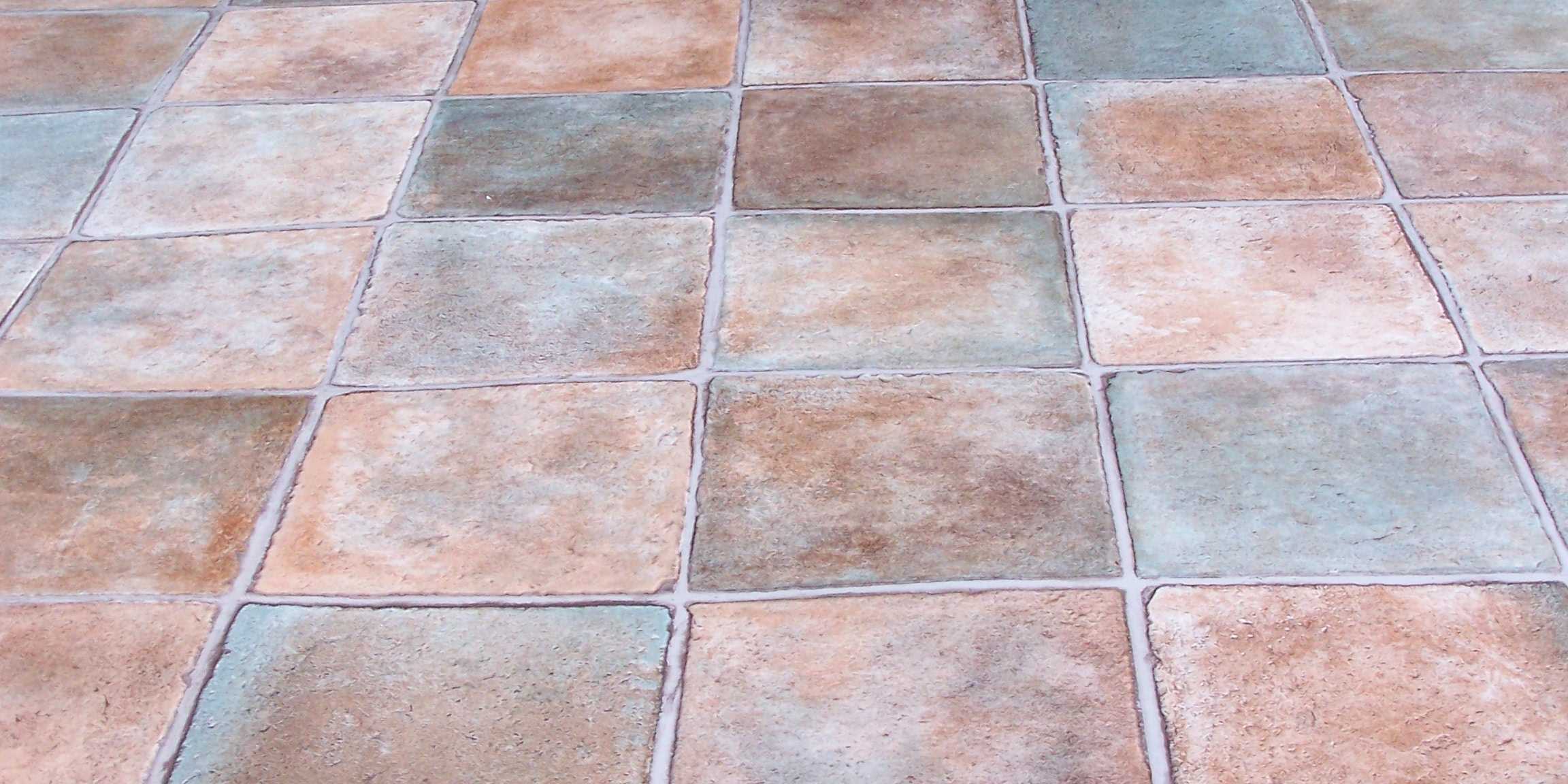 Wondering how to clean linoleum floors? You've come to the right place. Although linoleum floors are quite resilient to wear and tear, they attract grit, grime, dirt, and dust just like any other type of flooring. Luckily, they're also very easy to clean. As long as you avoid harsh chemicals and don't mistake linoleum for vinyl, you shouldn't have any problems with linoleum floor care.
Sweep
Before you start scrubbing, you need to sweep the floor to remove any loose dirt, debris, dust, and hair. Another option (assuming your vacuum will work on hard floors) is to vacuum up the excess dirt. Focus on places that accumulate a lot of dirt and dust, like corners, entrances, and the space under tables and other furniture.
Shop
Linoleum isn't as strong as vinyl, though they can look somewhat similar. So when you learn how to clean linoleum floors, be sure to find a suitable product and avoid harsh chemicals that can ruin the floor's appearance. If you can't find a commercial cleaning product made for linoleum or you'd just prefer a gentler and more versatile product, you can use basic dish soap (just make sure it's not harsh or acidic).
Wash
After that, you can begin washing the floor. If you bought a commercial product, just follow the directions on the bottle. If you're using dish soap, fill a bucket (or your sink) with warm water and add several drops of dish soap. Mix it up and then dip in your mop, wring it, and start scrubbing the floor. As you scrub the floor, dip your mop back into the water/soap solution periodically and then wring it out again to ensure that the soap is distributed across the entire floor.
Rinse
To remove any excess soap residue, soak your mop in warm water and wring it out. Then rinse the floor completely, covering all the same surfaces you covered in your first go-around.
Dry
When the floor is clean and soap-free, you will need to dry it. If you leave the excess water to sit on the floor, it might damage the linoleum. Use old towels to soak up the liquid, patting them onto the floor. You could also set down a towel, step on top of it, and shuffle around the room until the floor is dry. If the floor is still damp after that, try placing some fans in the room and turning them on at their highest speed.
Repeat
Learning how to clean linoleum floors is easy, but it will be even easier if you remember to regularly clean your floors. If you can prevent heavy buildup from forming, you won't have to spend so much time cleaning your floors to scrub off all the stains, dirt, dust, and debris. Be proactive and try to clean your floors once or twice a month.
If you're managing your companies linoleum floors, consider giving the cleaning professionals at Grime Scrubbers a call. We offer a variety of services for floor care in Springfield Missouri including cleaning, stripping, scrubbing, sealing, and waxing, amongst others. If you would like a sparkling clean floor, give us a call at 417-864-8862 for a free estimate.