Tips For Hiring A Commercial Cleaning Service in Springfield Missouri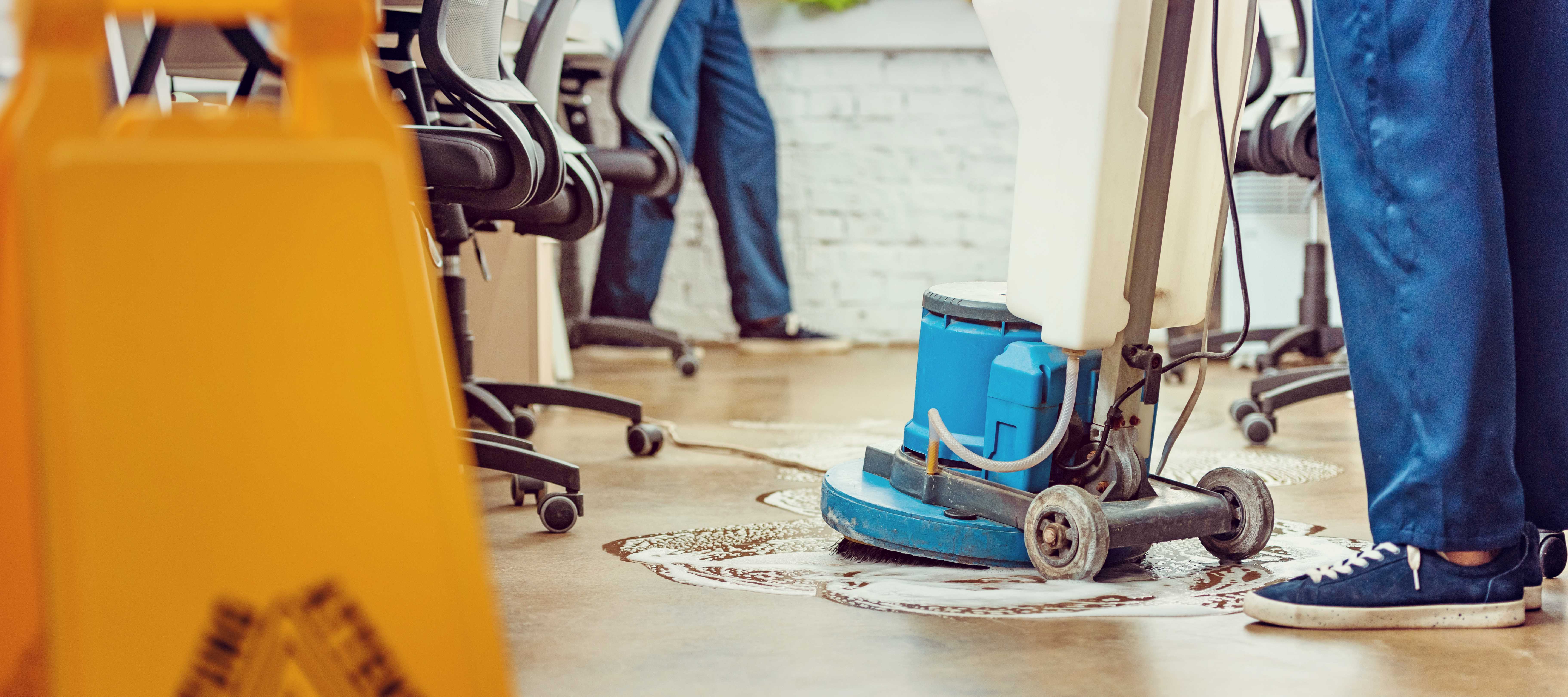 Hiring the right commercial cleaning service is an important decision. Not only are you trusting them with the image of your business, but since they often work after hours, you are trusting them to be inside your building when no one else is around. As with any other type of business, some janitorial service companies are better than others. Here are some telltale signs to look for regarding whether you've hired a good commercial cleaning service in Springfield Missouri.
They Communicate Well
Good communication is important for any business, including commercial cleaning. That's why we take it very seriously. Our customers know that they can contact our commercial cleaning service at any time to resolve any concerns or schedule additional services. Our cleaning crew also communicates with the customer if they have any questions or concerns that need to be passed on to their clients.
They Follow Industry Best Practices
The commercial cleaning industry is always changing. New techniques are being developed and new technologies are being implemented. Some cleaning products can be hazardous if breathed in extensively, so we're cautious about using the recommended amounts to contribute to employee and customer safety. A good commercial cleaning company keeps up with these changes in their industry.
They're Efficient
Commercial cleaning is an expense, and as a business, you always want to be sure you're getting your money's worth. A good cleaning company is an excellent investment. Proper training means our commercial cleaning crews can do the job they are contracted to do in a quick and efficient manner. If your building is cleaned in a reasonable amount of time and looks good, then you might just have a keeper on your hands.
They're Thorough
How can you know if your commercial cleaning company is doing a good job? Check their work. Run your finger along surfaces they are contracted to clean and see if you pick up any dirt or dust. Check for stains and smears. If you take a glance at the various areas that are supposed to be clean and they are, then you know you have a company that doesn't skimp. At Grime Scrubbers, we don't cut corners. We clean them.
There's much one can appreciate about a good commercial cleaning company, and there are signs to look for to let you know if you've found one. If you're on the lookout for the best commercial cleaning service, why not give Grime Scrubbers a call? Put us to the test.
Let us show you that we take pride in our work and stand out among the crowd of commercial cleaners in Springfield Missouri. You can reach us at 417-864-8862 or click here for a free quote.