Tips For Proper Window Cleaning in Springfield Missouri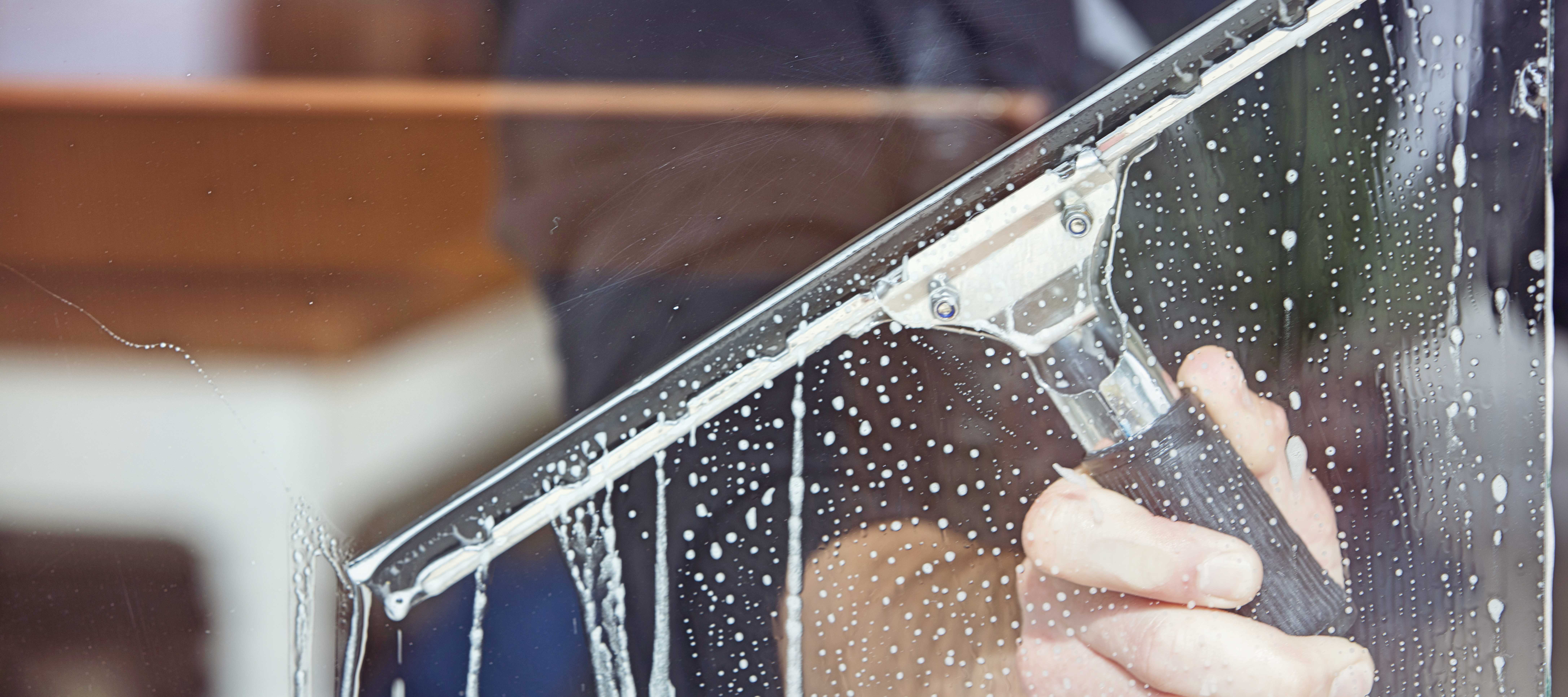 When it comes to cleaning their workspace, many companies tend to neglect their windows. While nothing can substitute professional window cleaning in Springfield, Missouri, there are certain tips and tricks that you can use to make your windows shine.
Substitute A Paper Towel For A Newspaper
It sounds like an old wives' tale, but there's science behind wiping down windows with newspaper pages. Newspapers are made of rigid material that won't leave behind residue or scratch windows. The newsprint gets rid of dirt and grime, and the paper itself absorbs the water, making sure no streaks are left behind. If your business already has newspapers lying around, why not put them to good use?
Remove Dust First
Wiping down dust-coated windows may seem efficient, but all you're doing is picking up the dust and transporting it somewhere else. Use a brush or vacuum to sweep up all the dust on and around your windows, then get to work on wiping them down.
Clean From Top To Bottom
Streaks are less likely if you employ this method. Going from bottom to top allows water to drip back down over areas you've already cleaned, leading to the need to wipe them down again. The top to bottom method gets the window clean most efficiently without any extra work.
Use An Eco-Friendly Cleaner
Many window cleaning solutions you can buy at the store contain harmful chemicals. Keep an eye out for window cleaners that label themselves as eco-friendly, or perhaps consider making your own by mixing white vinegar and warm water.
Clean Windows More Frequently
Since cleaning windows is often neglected, they can get filthy in a hurry and it's a much bigger job to get them clean. It's recommended that windows be cleaned every few months to keep them looking good.
Call In The Professionals
The best tip to insure spotless sparkling windows? Bring in a professional window cleaning service to make sure the job is done right. Grime Scrubbers has the skills and experience needed to make your windows shine. Give us a call today, and let's discuss how we can help you in your window cleaning efforts.
You can reach us at 417-864-8862 or click here for a free quote.