What Can I Expect During Construction Cleanup in Springfield Missouri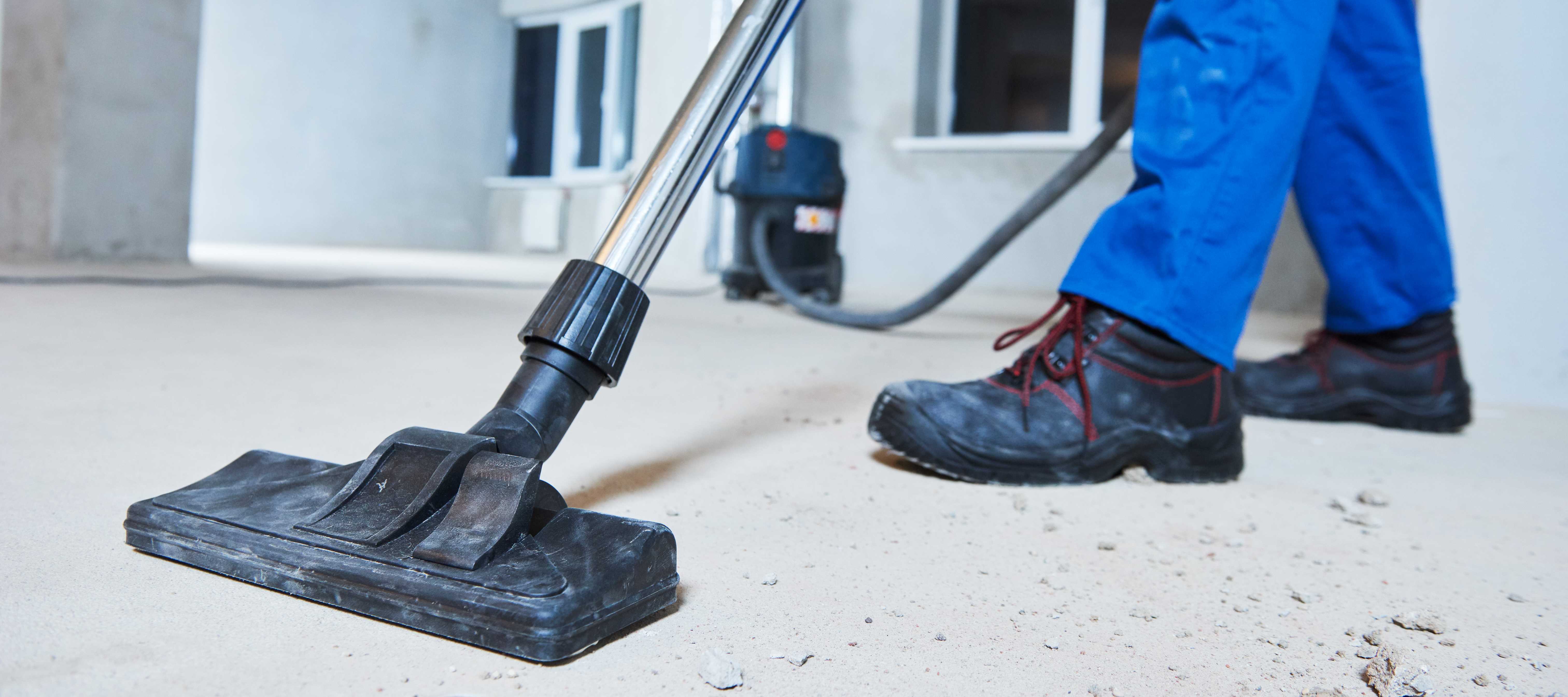 Let's face it: cleaning a building isn't enjoyable in even the best of circumstances. Throw in a thick layer of dust, pieces of plaster, excess insulation, and all of the other messy bits that come along with a construction project, and you'll be miserable. You could try to tackle this mess with your typical weapons of choice (vacuum, paper towels, soap, Windex), but we wouldn't recommend it. Construction messes are the kings of messes. Even if you put your best foot forward and make a strong go of it, you'll inevitably end up frustrated if you use basic household cleaning supplies. No, you need to pull out the big guns! Cleaning up after construction projects usually calls for specialized cleaning equipment and products.
So where does that leave you? Well, you either need to rent and purchase some heavy-duty cleaning equipment and supplies (and roll up those sleeves!) or call in a professional cleaning company with experience in construction cleanup in Springfield Missouri.
What can I expect if I attempt DIY construction cleanup?
Dust
If this is your first time dealing with post-construction clean-up, you'll undoubtedly be shocked at the amount of dust. If this is a major project, expect just about every surface to become covered in dust and debris. You'll need to rent a heavy-duty vacuum with a HEPA filter, vacuum every floor, remove dust from every surface with a damp cloth, and then do it all over again after the remaining dust settles.
Trash
After a big renovation, you'll be left with a big layer of trash. Expect a lot of bagging, hauling, and transporting. If your local trash company won't pick up such a heavy load, you may need to hire a company that specializes in construction waste management.
Cleaning
Although your upholstery and carpets should have been covered during construction, some of that pesky dust will inevitably find its way under the covers and wraps. So get ready for some upholstery cleaning and carpet cleaning, as well as window cleaning and general scrubbing and dusting.
When you organize it into three steps, the clean-up process doesn't sound so bad, but the magnitude of your project will greatly affect the magnitude of the clean-up. You should be prepared to devote several days to clean up, at the very least.
Frankly, completing a construction project is hard enough. Why put yourself through even more hard work and stress during construction cleanup? If you hire professionals with experience in post-construction cleaning, you'll be able to get back into a perfectly clean and renovated building without worrying about HEPA-filtered vacuums, cleaning upholstery, and hauling away large bags of debris.
If you need to clean up after a construction or renovation project, do yourself a favor and call a professional cleaning company in Springfield Missouri. Grime Scrubbers will eliminate the entire mess, from wall to wall and ceiling to floor. Plus, we have over 25 years of specialty cleaning experience, so you can feel confident that you're working with hard-working and dependable professionals. To learn more, give us a call at 417-864-8862 for a free quote. We look forward to working with you!