Hiring A Cleaning Company in Springfield Missouri Is A Smart Investment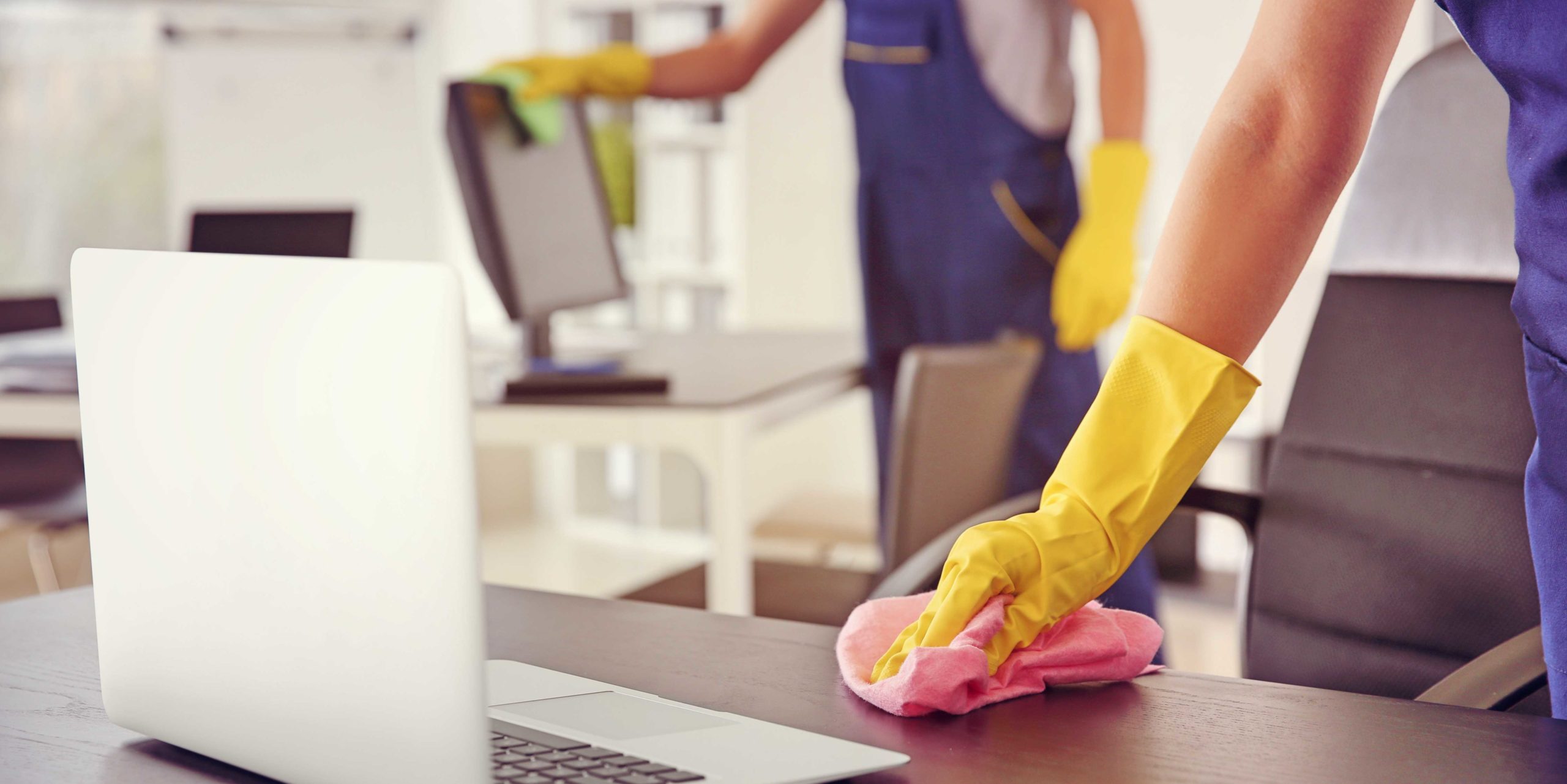 If you're thinking about hiring a commercial cleaner, you've probably considered the positives of having a cleaner workspace, but may not have thought about the financial benefits. After all, paying money for a professional cleaning service is an added expense. So how can a cleaning company in Springfield Missouri actually help your business save money? There are several ways this is a smart investment.
Fixing Smaller Problems Before They Become Big Ones
As the old saying goes, "An ounce of prevention is worth a pound of cure." Most businesses that try to handle their deep cleaning jobs on their own typically don't do a thorough enough job. Their employees aren't enthused to have these added duties and don't give enough attention to their cleaning tasks. As a result, things such as carpets and floors, may become damaged with stains to the point of needing to be replaced faster than they would if they were properly maintained, which ends up being a far more expensive use of a company's funds than regularly having things cleaned by a professional floor cleaning company.
Time Is Money
It takes time to properly clean a business, and every minute your employees devote to cleaning tasks is taking them away from regular duties that generate income. You want your employees focused on what they do best for the results to be high-quality and efficient. Our professional cleaners are highly trained for their jobs and have the proper equipment to do the best work without tying up your staff's time.
A Cleaner Business Attracts More Customers
Another famous saying is that "You never get a second chance to make a first impression." If you go into a dirty public restroom, how does that affect your impression of the business and their attention to detail? People are attracted to cleanliness, especially these days where businesses are being held to a higher standard.
An unclean business environment can cast your company in a bad light and make others leery about working with you and even for you as potential employees. That's why it's so important to pay particular attention to public areas that your customers frequently use, such as restrooms and waiting areas.
Healthier Employees Are Happier And More Efficient
A dirty work environment can lead to the spread of illness, which can lead to more employees calling in sick. Absent employees usually create a higher workload for the others, lower efficiency, bad publicity and more money spent by the business. A clean work environment can improve morale and show employees that you're doing everything you can to helping reduce their risk.
Hiring a professional cleaning service is an additional expense, but it can be a smart investment that pays off nicely. Don't wait. Start saving money today by calling the professional cleaners at Grime Scrubbers. You can reach us at 417-864-8862 or click here for a free quote.