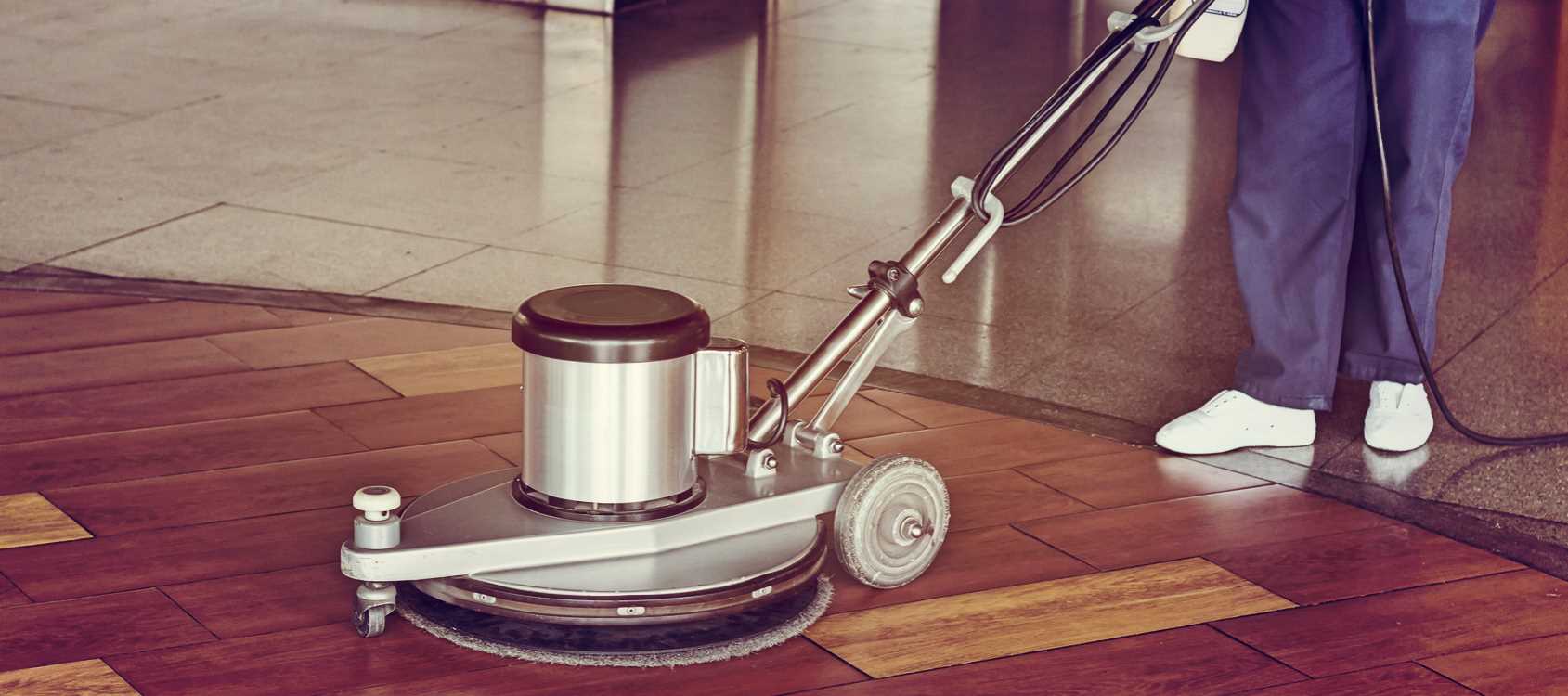 Grime Scrubbers understands the value of a first impression. Your floors are often the first thing visitors see when forming an impression of your business or facility, so let us help you keep them spotless with our floor care services.
Using our many floor care services, we can enhance the appearance and reputation of your facility. We will design a customized floor maintenance program tailored to fit your floors, hours, and budget, giving you control over the first impression your guests have upon entering your facility.
Our experienced and trained staff specializes in floor care in Springfield Missouri and we understand your special needs and develop a cleaning schedule based upon your requirements. Every member of our floor care staff has received comprehensive professional training.
We can handle any job, no matter what the size.
From a single room to a multi-level office building with different flooring surfaces, our floor care team has you covered.
Services Available for Floor Care:
Daily, weekly, monthly, or annual floor care
One-time strip and wax
VCT floor stripping, sealing, and waxing
Warehouse floor maintenance
Concrete floor sealing
Stripping, scrubbing, sealing, and waxing
High-speed and low-speed buffing
Carpet cleaning and shampooing
Carpet pre-spotting and pre-conditioning
Vinyl floor cleaning
Linoleum floor cleaning
Wood floor cleaning