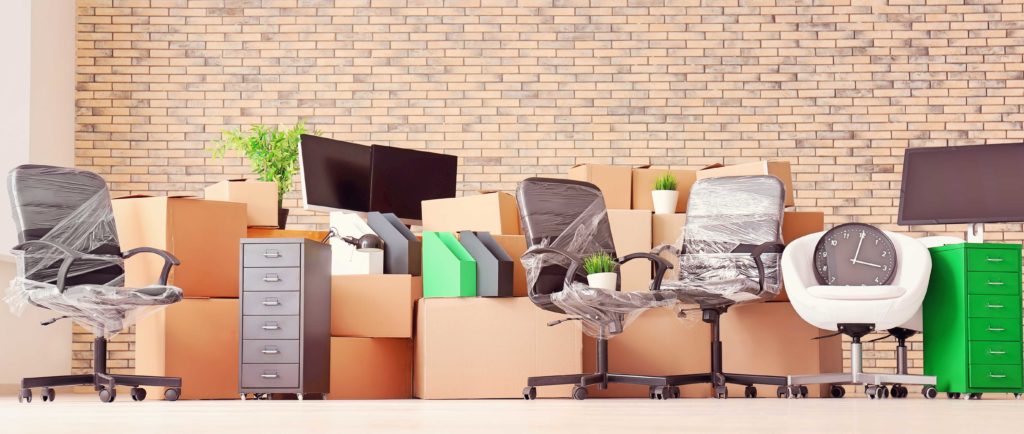 Professional Office Cleaning in Springfield Missouri When Moving Your Business
Moving is considered one of the most stressful activities that people have to undertake. Moving your business can be even more stressful than moving into a new house. There are a million things to think about, but a couple of items that might get overlooked are having the office you are leaving and the office you are moving into professionally deep cleaned.
To have fewer stressful items on your to-do list, hire commercial cleaners you can trust to perform a detailed office cleaning in Springfield Missouri whenever you move your business.
Here are some of the main benefits for hiring professional office cleaning when you move your business.
Office Cleaning When You Leave Your Former Location
When moving your business into a new location, consider the cost of professional office cleaning to the benefits. If you were renting your former building space, you likely paid your landlord a security deposit before moving in.
When moving out, you want to get back as much of that money as you can. Your landlord may look for any opportunity to penalize you and keep the security deposit. If your location is thoroughly cleaned, it improves the odds of having your security deposit returned.
What if you owned the former location and have decided to sell it or rent it out? The better the location is maintained, the higher its value. A deep cleaning by a professional office cleaning company in Springfield, Missouri can make that space more impressive to potential buyers or renters, increasing your profit.
Office Cleaning Before You Move Into Your New Location
Fixing up the location to which you're moving into can be equally stressful. You may be moving into a business space that was poorly maintained by the former tenant. Maybe the location had been abandoned for a time, allowing tremendous amounts of dirt, grime, and dust to accumulate.
You want your new location to look as nice as possible for yourself, your employees, and your customers. A professional office cleaning company can be just what you need to alleviate the stress of moving in. It's easier to clean an empty blank slate before it gets filled with all your office equipment.
If you're planning on or in the process of moving your business, don't overlook the benefits of hiring a commercial cleaning company, both for moving out of your old location and into your new one. Grime Scrubbers can make every step of the moving process a pleasant one. Contact us today.
Grime Scrubbers takes great pride in our years of experience with all areas of janitorial services including office cleaning. We offer cutting edge cleaning services like our electrostatic disinfectant spraying to help prevent the spread of germs and bacteria.
Let Grime Scrubbers put our expertise to work for you. You can reach us at 417-864-8862 or click here for a free quote.