A commercial cleaning and janitorial service company. Locally owned and operated.
Servicing Springfield, Ozark, Nixa, Republic, and surrounding areas.
Face the facts, it's not fun to work, live, or play in an unclean environment. Grime Scrubbers is focused on your health, safety, and comfort! Our commercial cleaning pros provide consistent, accurate, and quality service to each client we serve. Founded in 1992, Grime Scrubbers has established a loyal customer base in Springfield and surrounding areas. We offer janitorial services, carpet cleaning, window cleaning, medical cleaning, and construction cleaning.
Our goal is to make janitorial work and cleaning a worry-free task for you. Our skilled and dependable employees utilize effective cleaning systems and create a customized cleaning program for your office or business.
Our expanding growth is achieved with a focus on honesty and a strong work ethic. We look forward to earning your business! Contact us today to learn how Grime Scrubbers can help!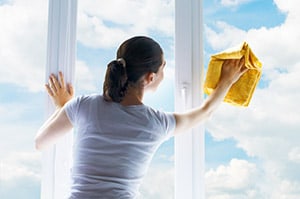 We Take Pride in our Work.
At Grime Scrubbers, we take pride in each and every cleaning job that we do. We are a single-source provider for all of your commercial cleaning needs, offering our services 24 hours a day, 7 days a week, and 365 days a year.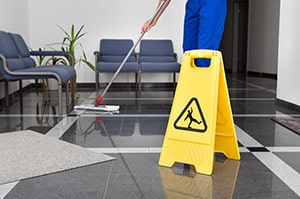 We clean it ALL.
Whether you need a one-time service call, construction cleanup, or an ongoing maintenance program, Grime Scrubbers can meet your needs. We will customize a cleaning program for you, tailoring it to fit your specific requirements and budget. You can count on us to complete the job right the first time around, delivering exactly what you want and need for your business's cleaning regimen.
Get Started Today!
Fill out a quote request online today and we'll get back with you right away.