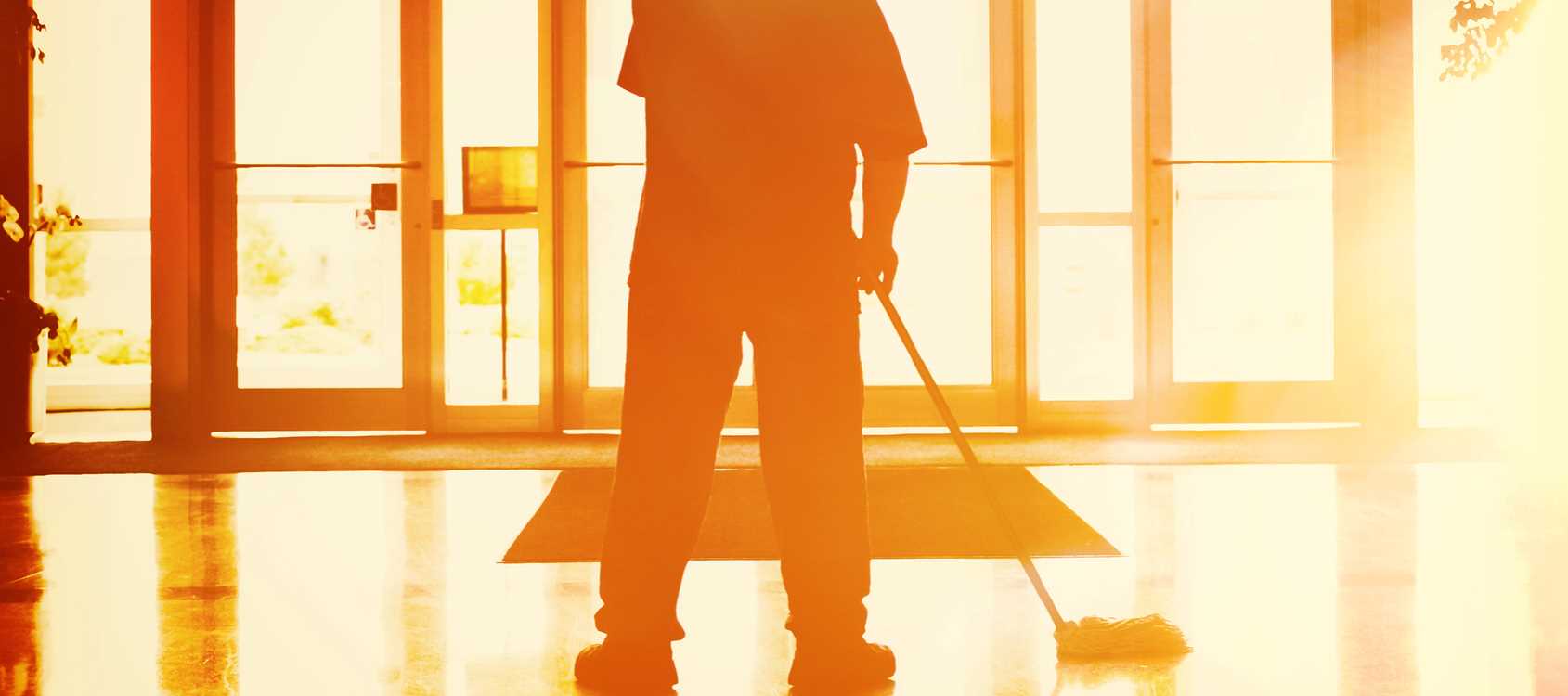 Grime Scrubbers strives to provide the best cleaning service in Springfield Missouri. We have the most extensive quality control department around, assuring 100% satisfaction for every client and easy follow-up if you have any additional needs.
We care about every cleaning service we deliver. No cleaning job is too big or too small. Every job, no matter its size, is completed right – using the proper equipment, great attention to detail, and unrivaled professional dedication.
Listed below are the cleaning services in Springfield Missouri that we offer, but we would also be happy to work with you to create a cleaning program tailored to your individual needs. Grime Scrubbers wants to be your cleaning partner, and we will dedicate our skills and services to ensure your lasting success.
Available services:
Locations We Serve:
Springfield, MO (office location)
Nixa, MO
Republic, MO
Ozark, MO
Branson, MO
Rogersville, MO
Cassville, MO
Strafford, MO
Joplin, MO
Marshfield, MO
**Depending on the size of the job, we can expand our traveling perimeter.