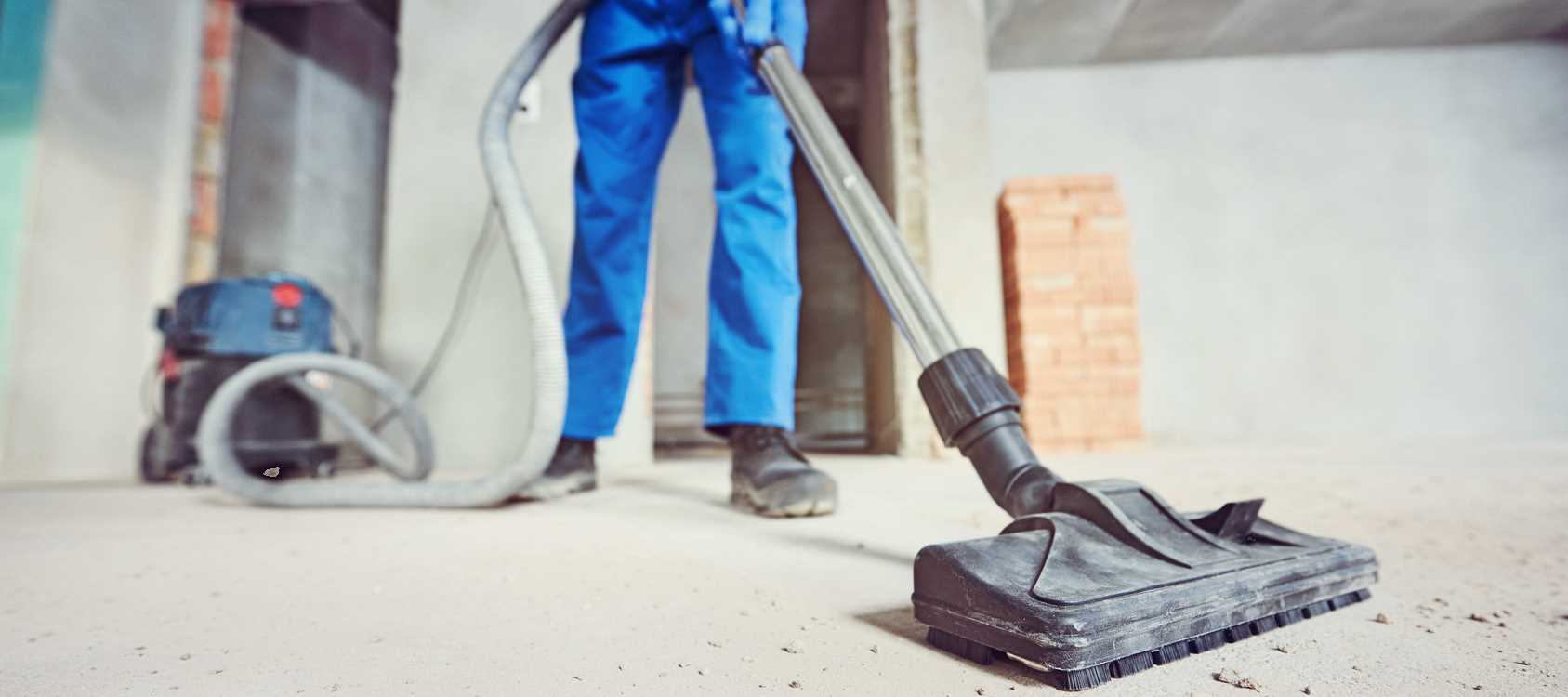 Completing a construction or renovation project is difficult enough without having to deal with the post-project cleanup. To eliminate the entire mess, construction companies and facility managers turn to Grime Scrubbers. From wall to wall and ceiling to floor, our construction cleanup crews will ensure that your project shines when all is said and done.
Reliable Construction Cleanup Services
There are many obstacles on the road to completing a quality construction project. That is why you should entrust your post-project cleanup to Grime Scrubbers, a reputable company with over 25 years of specialty cleaning experience.
We will work with you to define an optimal cleaning strategy and make sure that you have professionals on site – day or night, seven days a week – that are capable of handling even the most difficult tasks. From drapery, upholstery, and carpet cleaning experts to floor care specialists, Grime Scrubbers will make certain that you have the resources you need to get the job done right.
Ongoing Cleaning and Maintenance Services
After the construction cleanup project is complete, our job is not finished. We will also work with you to design a scheduled cleaning maintenance program that will meet your specific needs. This will allow you to protect your investment and maintain the cleanliness and appearance of valuable assets throughout your facility.
Service That Shines
When it comes to construction cleanup in Springfield Missouri, you can count on Grime Scrubbers for service that shines. We will approach your construction cleanup project like we do every other cleaning job: with the customer in mind every step of the way. From interior construction cleanup to fine detailing, Grime Scrubbers will always keep your property – and your image – spotless. We have the flexibility to work around your schedule, and we can coordinate with your general contractor to ensure that we are not inconveniencing your tenants, customers, or visitors.
In addition, we have the tools, processes, and knowledge needed to properly prepare a facility for its grand opening. More importantly, we can deliver a construction cleanup program that is customized to meet your stringent cleaning requirements and sensitive deadlines.
Construction Projects & Facility Types
Our construction cleanup services are available for a variety of construction projects and facility types, including the following:
New construction interior cleanup
Window cleaning
Floor cleaning
Final walk-though clean-up
Our many successful projects speak for us, ranging from 500-square-foot office renovations to multi-story office and condominium developments (and everything in between).
No matter where your construction job or work site is located in Springfield, Joplin, Branson, or the surrounding area, Grime Scrubbers can assist you in wrapping up your project and cleaning all necessary areas. We work with contractors and construction companies on various post-construction jobs and site labor throughout southwest Missouri.
Unlike typical commercial cleaning, post-construction cleanup jobs call for specialized equipment and products. Let Grime Scrubbers provide an experienced crew to take care of all the detailing needs after your next construction or remodeling project. Please call us today at 417-864-8862 or complete our online cleaning estimate form to receive a quote within 24 hours.